Both branches have a variety of passes which will give you free admission to specific attractions. Some passes may require pre-registration before a visit.
Check out a pass for the Canadian Museum of Nature; Science and Technology; Agriculture; Aviation and Space; History; the War Museum; or the National Art Gallery. (The pass for the Ottawa Museum Network is not available at present.)
Also available are day passes for Ontario Parks.
Your library card is your key to knowledge and adventure.
To see the passes, click here.
June 1, 2023, 4:17 p.m.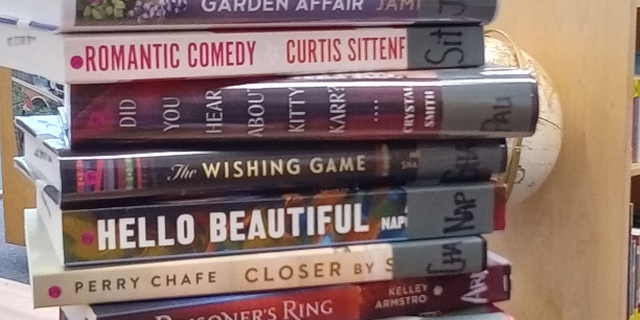 Booklover alert! Here are some items on our "New Books" shelves on 1 June. Enjoy …
Oct. 19, 2022, 3:41 p.m.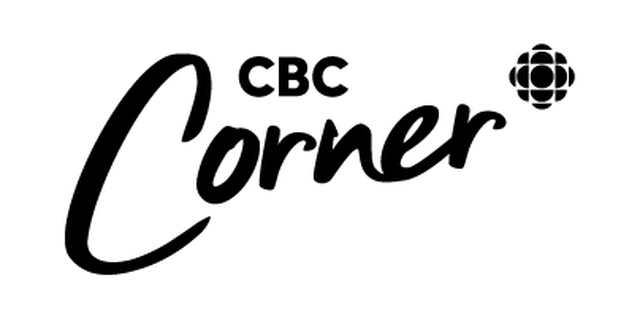 CBC Corner - Discover the best Canadian shows, stories & more. This digital portal allows …
April 19, 2022, 6:28 p.m.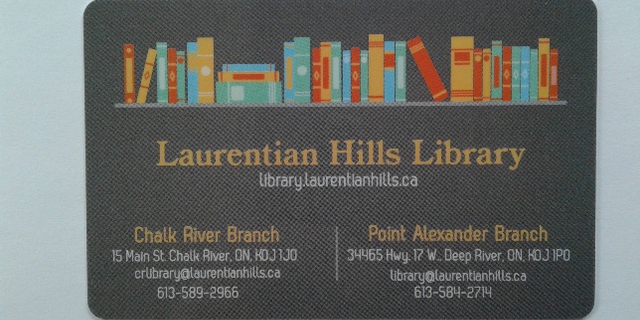 WE'RE FINES-FREE! Did you know that in Spring 2022 the Library went fines-free? That is …