The library provides a variety of services and resources for seniors in our community.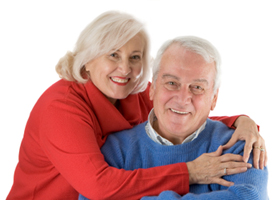 Read below for more information...
Library Services for Seniors
The library provides a wide variety of materials and services, including: public access computers, free Internet access, movies, books, magazines, large-print books, audiobooks, interlibrary loan, and more...!
Visit our Services Page for a complete list of library services »
Browse the Library's list of online resources »
Library Programs for Seniors
The Library offers various ongoing programs developed for seniors:
HOME OUTREACH
We offer a complimentary home delivery service program delivering library materials to Laurentian Hills residents of any age who are unable to get to the library. Material is selected at the customer's request by our staff. A volunteer will deliver and pick up borrowed material. For further information regarding this service please contact us.
COMPUTER TRAINING AND TECHNICAL HELP
The Library also offers basic computer lessons to its patrons. We can help you learn how to use a computer, email, and learn many other skills. Please contact the library for more information.
Websites for Seniors
Are you looking for senior-friendly information? We've compiled some links and sites just for you!
GENERAL INTEREST
GOVERNMENT PROGRAMS & SERVICES
HEALTH & WELLNESS
HOUSING & LEGAL
MONEY & FINANACE
TRAVEL & LEISURE
Disclaimer: While this website may contain links to third-party sites, the Laurentian Hills Public Library and its web designers are not responsible for the content of any linked sites, including any damages that might result from visiting these pages. We provide these links as a convenience and do not endorse the organizations or contents of any linked sites.
March 5, 2021, 10:19 a.m.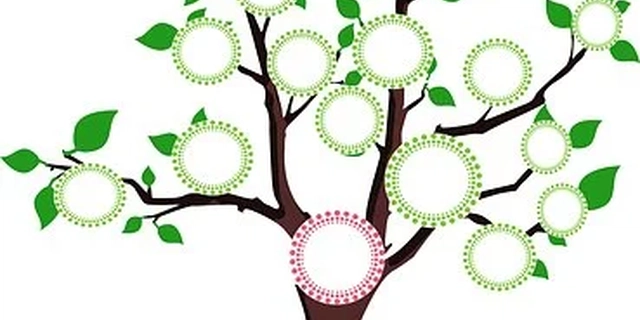 Interested in genealogy? Laurentian Hills Library is offering its members free at-home use of Ancestry.ca …
Jan. 31, 2021, 2:22 p.m.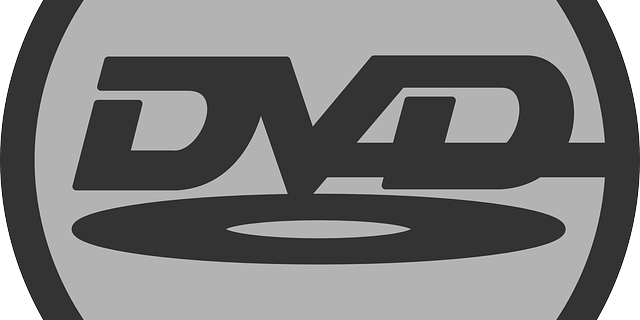 Southern Ontario Library Service DVD Pool March - May 2021 (D = Documentary, C = …
Dec. 24, 2020, 1:40 p.m.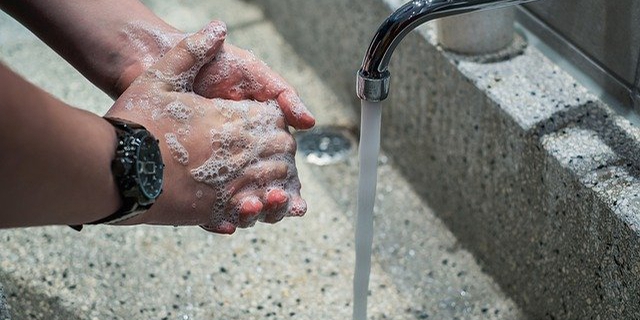 As of 19 April, both Chalk River and Point Alexander branches of Laurentian Hills Library …