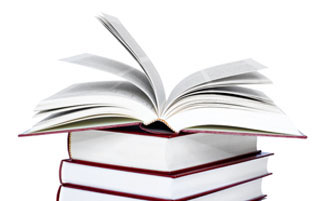 The library provides a wide variety of materials and services, including: public access computers, free Internet access, books, magazines, large-print books, audiobooks, interlibrary loan, and more…!
Get a Library Card!
Membership in the Library is free to all permanent residents of Laurentian Hills. Residents of the Town of Deep River, and the Townships of Head Clara and Maria may also belong to the Library under a long-standing agreement. In order to receive your free library card, you will need to provide verification of your address so please bring a driver's license, mail or something that confirms your identity and address.
For more information, please read our Membership Policy

Laminating
3" x 5": $1 per item
8 1/2" x 11": $1 per item

11" x 17": $2 per item
Computers & Internet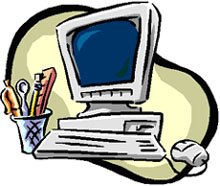 Would you like to check your email or Facebook account, do homework for school, or genealogical research perhaps? For individuals who wish to use the Internet, there are 3 public access workstations in each branch, and wireless access is also available. This service is provided free to the public with the financial assistance of Connectivity Funding through the Ontario Library Service.
Please read the Library's Internet Use Policy

CHILDREN'S COMPUTERS
In addition to the Internet workstations, there are 2 special computers for children, 1 in each branch. These user-friendly computers have colourful keyboards, tiny mice and touch screen monitors. They are loaded with computer programs for early learning and literacy, and were designed for children from preschool to age 9. Bring your children to try one. It will change learning into child's play!
Gaming in the Library
The Chalk River branch has added a game room and so much more. We have a Wii U entertainment system with a variety of games for all ages, as well we have 2 tablets and 2 Nintendo 3 DS with games and accessories. These all can be checked out for in library use.
June 1, 2023, 4:17 p.m.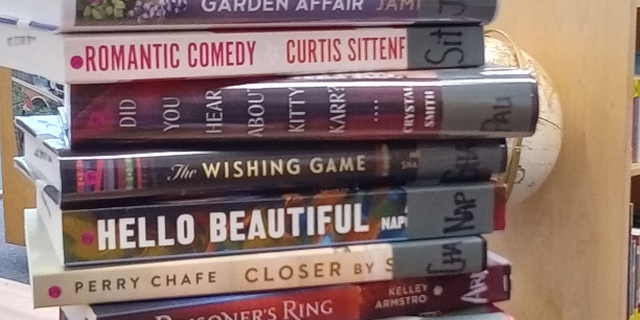 Booklover alert! Here are some items on our "New Books" shelves on 1 June. Enjoy …
Oct. 19, 2022, 3:41 p.m.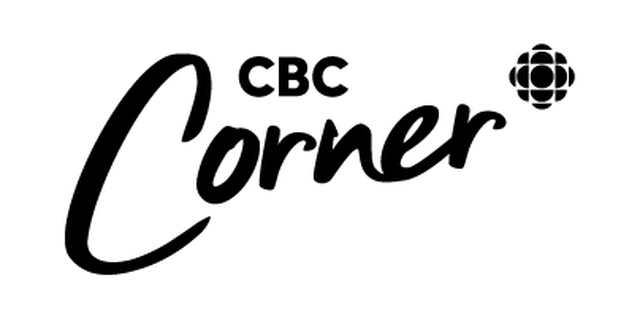 CBC Corner - Discover the best Canadian shows, stories & more. This digital portal allows …
April 19, 2022, 6:28 p.m.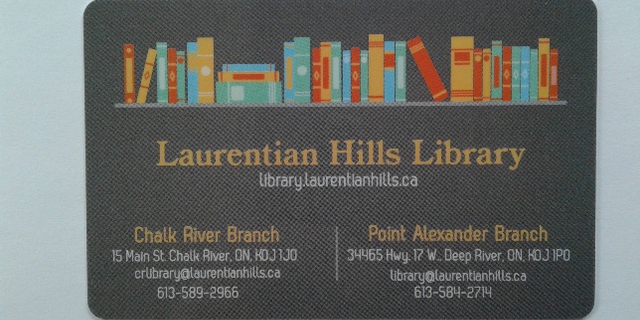 WE'RE FINES-FREE! Did you know that in Spring 2022 the Library went fines-free? That is …