Mango Language Learning Login Instructions
While rote memorization has its place, Mango does more. Through a wide variety of adaptable exercises and learning activities, learners pick up on new vocabulary, intuit unfamiliar grammatical structures, train pronunciation, and boost their cultural IQ.
Conversational, bite-sized lessons
Listening & Reading Activities
Critical-thinking and memory-building exercises
More than 20 ESL/ELL/ESOL paired-approach courses for learners of English
Access Link: https://connect.mangolanguages.com/laurentianhills/start
"Login as a Guest by using your card number, or sign up using your email address and card number."
June 1, 2023, 4:17 p.m.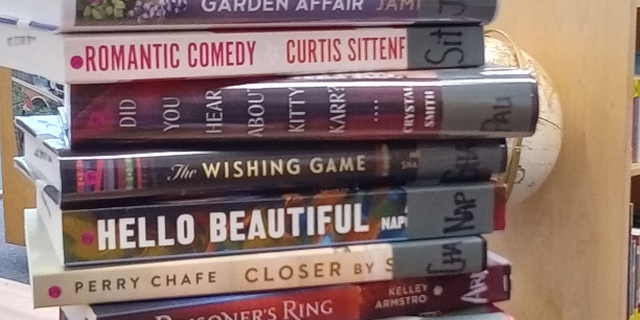 Booklover alert! Here are some items on our "New Books" shelves on 1 June. Enjoy …
Oct. 19, 2022, 3:41 p.m.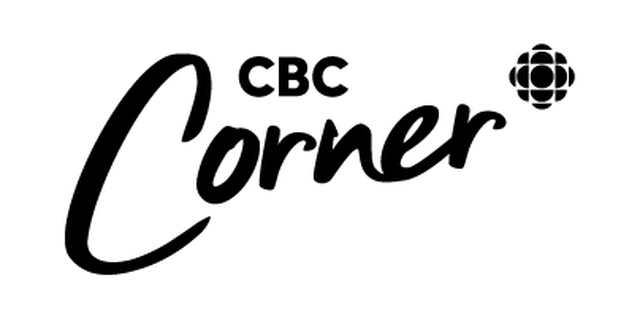 CBC Corner - Discover the best Canadian shows, stories & more. This digital portal allows …
April 19, 2022, 6:28 p.m.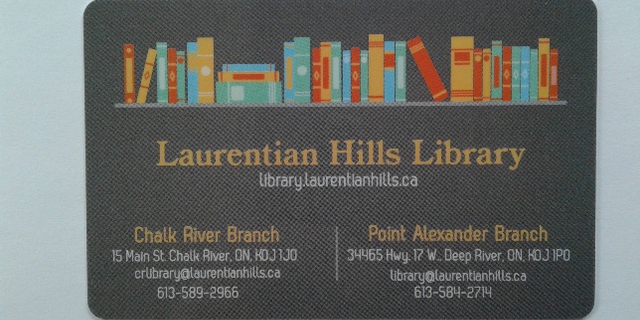 WE'RE FINES-FREE! Did you know that in Spring 2022 the Library went fines-free? That is …