Mango Language Learning Login Instructions
While rote memorization has its place, Mango does more. Through a wide variety of adaptable exercises and learning activities, learners pick up on new vocabulary, intuit unfamiliar grammatical structures, train pronunciation, and boost their cultural IQ.
Conversational, bite-sized lessons
Listening & Reading Activities
Critical-thinking and memory-building exercises
More than 20 ESL/ELL/ESOL paired-approach courses for learners of English
Access Link: https://connect.mangolanguages.com/laurentianhills/start
"Login as a Guest by using your card number, or sign up using your email address and card number."
Aug. 2, 2022, 12:01 p.m.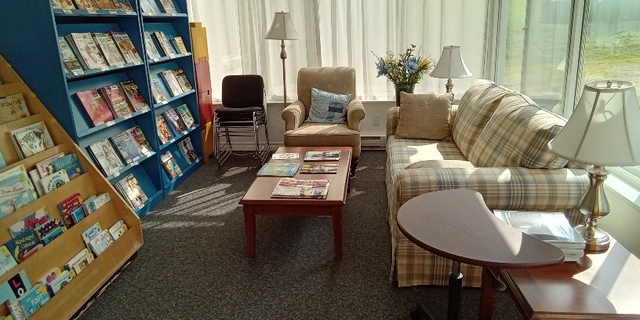 Libraries are COOL! Come in, borrow some books, sit right down, read a magazine or …
June 8, 2022, 4:20 p.m.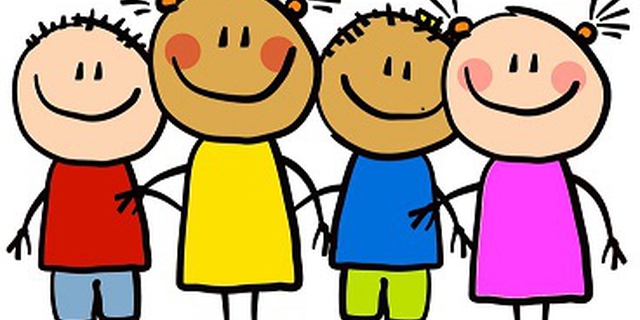 The Laurentian Hills Public Library Board is accepting applications for the position of CEO / …
April 19, 2022, 6:28 p.m.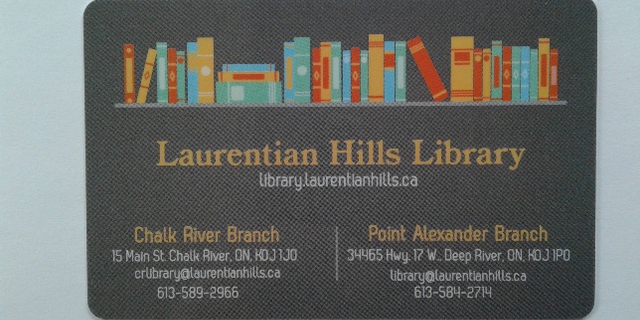 NEW HOURS Beginning 2 May, both branches of Laurentian Hills Library moved to new opening …