Download ebooks and audiobooks anywhere, anytime, to any computer.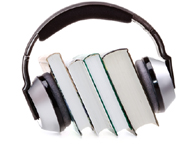 Transfer your audiobooks to your tablet, phone or iPod, and take them with you - wherever you go! eBooks can be transfered to various eReaders like the Sony eReader or the Kobo.
MasterFILE Premier
MasterFILE Premier contains full text for general reference magazines, newspapers, and academic journals that cover a wide-range of subject areas including business, health, education, general science and multicultural issues.
PDF backfiles are available as far back as 1922 for key publications including American Libraries, Foreign Affairs, History Today, Library Journal, National Review, Saturday Evening Post and more. In addition, Science News is available in HTML back to 1975.
Access: Click here to login
"EBSCO login is 14 digits beginning with 227140000 and ending with your library number in 5 digits."
OverDrive eBooks & Audiobooks
This collection of fiction & non-fiction e-books, audiobooks and videos includes thousands of titles. It offers a good selection of juvenile and young adult fiction, as well as horror, thrillers, romance, westerns, mysteries, speculative fiction, literature, drama, and classics. New titles and additional copies of popular titles are added monthly.
Access: Click Here to Use Inside or Outside the Library
Need Help? Quick Start Guide
More Help: Downloading eBooks to your device: Help available here
Access to the Overdrive collection is funded by the Ministry of Culture and Tourism through the Southern Ontario Library Service (SOLS).
Ebscohost eBook & Audiobook Collection
Download nearly 300,000 ebook and audiobook titles from leading publishers. Titles are compatible with ebook readers, MP3 players and many other portable devices.
Aug. 27, 2021, 12:54 p.m.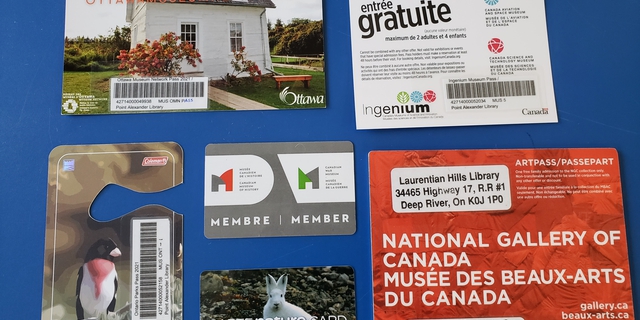 Both branches have a variety of passes which will give you free admission to specific …
June 28, 2021, 3:33 p.m.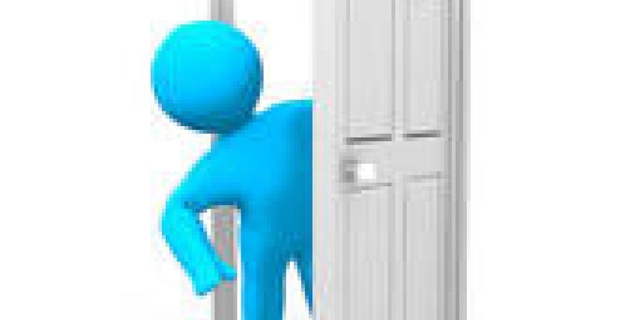 Have you heard the news? Laurentian Hills Library is open for in-person visits! The limit …
June 25, 2021, 2:50 p.m.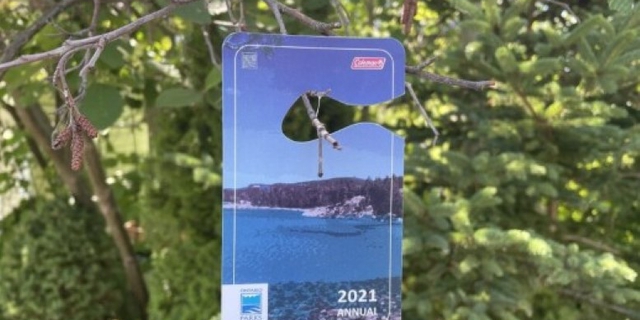 "Check out" nature at your library! Here is the link to an exciting new Ontario …