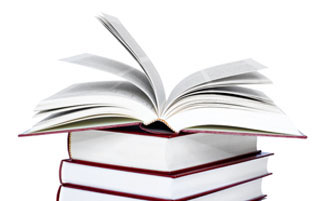 Looking for something new and interesting to read? Want to find out what's new at the library? We've compiled some helpful reading resources to help you find what you're looking for!
Take a look at these winners from Canada and around the world.
Nov. 28, 2023, 7:29 p.m.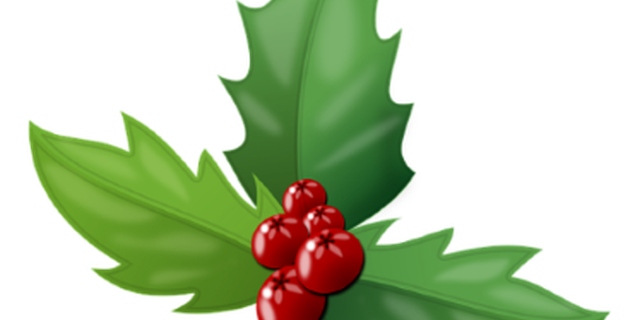 Both branches will be closed from Saturday, 23 December until Monday, 1 January with the …
Nov. 14, 2023, 12:39 p.m.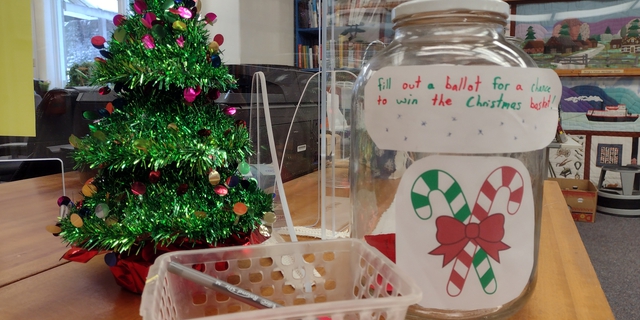 Starting Nov. 20, visitors will be given a ballot to enter the draw for a …
Nov. 9, 2023, 10:56 a.m.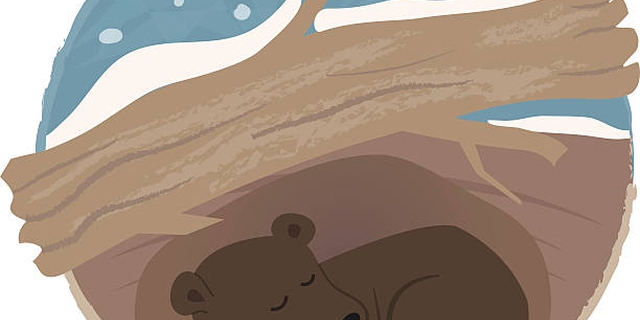 NEW EXTENDED HOURS at the Point Alexander Branch of the Laurentian Hills Public Library!! Mondays …