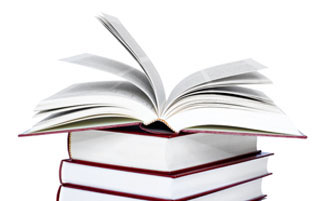 Looking for something new and interesting to read? Want to find out what's new at the library? We've compiled some helpful reading resources to help you find what you're looking for!
Take a look at these winners from Canada and around the world.
Aug. 27, 2021, 12:54 p.m.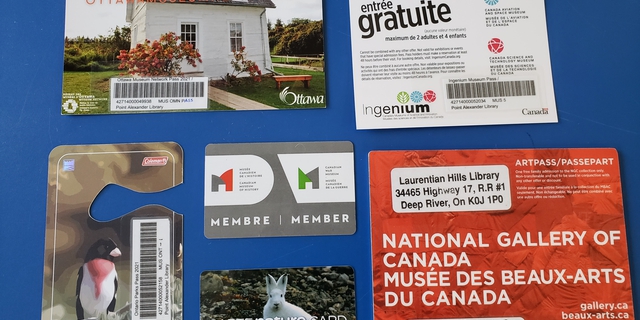 Both branches have a variety of passes which will give you free admission to specific …
June 28, 2021, 3:33 p.m.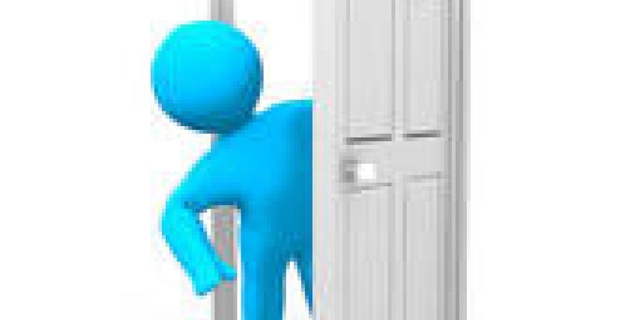 Have you heard the news? Laurentian Hills Library is open for in-person visits! The limit …
June 25, 2021, 2:50 p.m.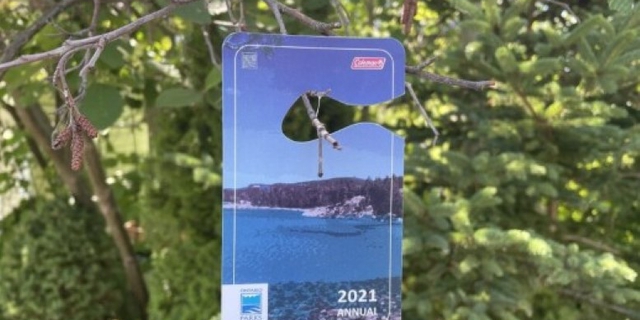 "Check out" nature at your library! Here is the link to an exciting new Ontario …