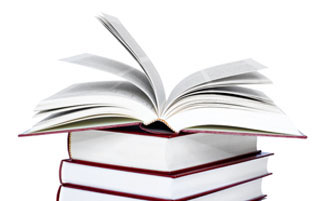 Looking for something new and interesting to read? Want to find out what's new at the library? We've compiled some helpful reading resources to help you find what you're looking for!
Take a look at these winners from Canada and around the world.
Aug. 2, 2022, 12:01 p.m.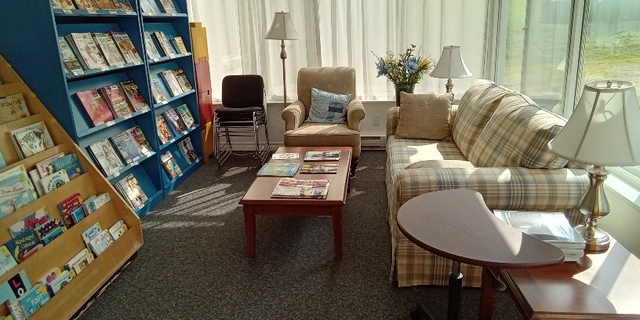 Libraries are COOL! Come in, borrow some books, sit right down, read a magazine or …
June 8, 2022, 4:20 p.m.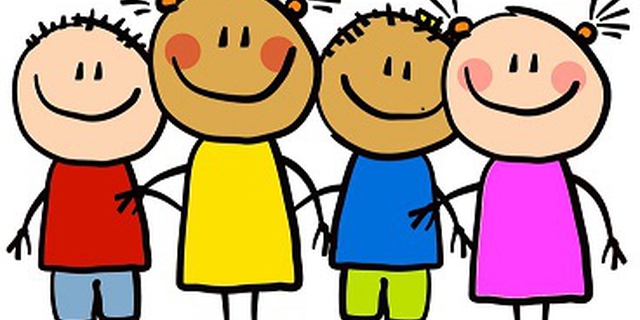 The Laurentian Hills Public Library Board is accepting applications for the position of CEO / …
April 19, 2022, 6:28 p.m.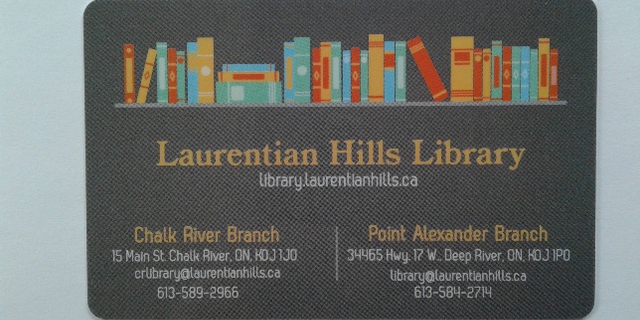 NEW HOURS Beginning 2 May, both branches of Laurentian Hills Library moved to new opening …