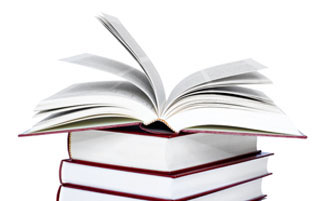 Looking for something new and interesting to read? Want to find out what's new at the library? We've compiled some helpful reading resources to help you find what you're looking for!
Take a look at these winners from Canada and around the world.
May 23, 2022, 3:49 p.m.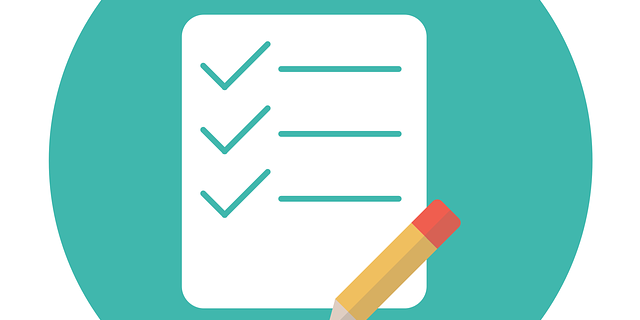 Summer Student Employment 30 hours per week / $15.00 per hour / 4 July to …
May 19, 2022, 4:13 p.m.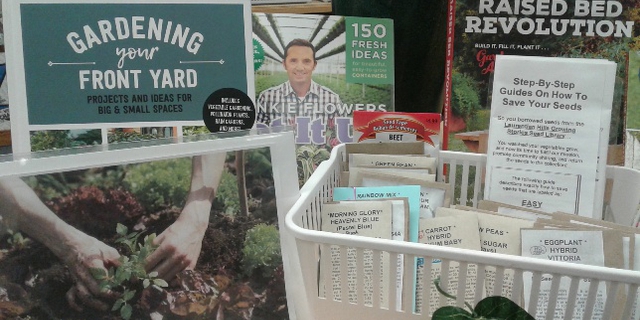 Seeds and books, what do they have in common? Gardening! Laurentian Hills Library has refreshed …
April 19, 2022, 6:28 p.m.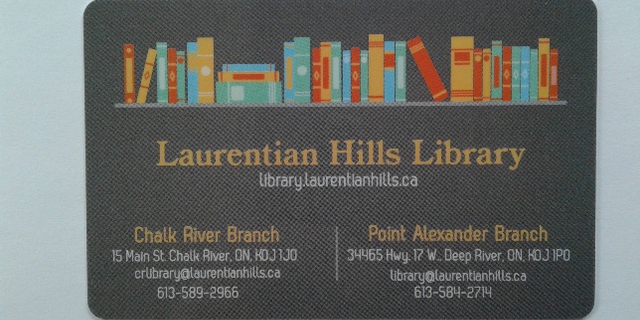 Spring is here! There are changes all around us, including at the Library. Beginning 2 …