The most common reasons for volunteering at the Library are: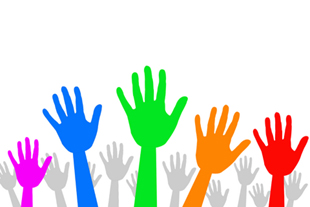 Meet new people
Improve job skills
Gain experience

Help improve literacy
Share their talents
Make a contribution to the community
If you would like to join our group of library volunteers, please contact us »
Oct. 19, 2022, 3:41 p.m.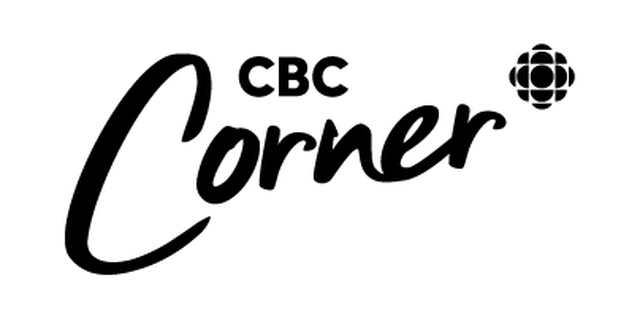 CBC Corner - Discover the best Canadian shows, stories & more. This digital portal allows …
Aug. 2, 2022, 12:01 p.m.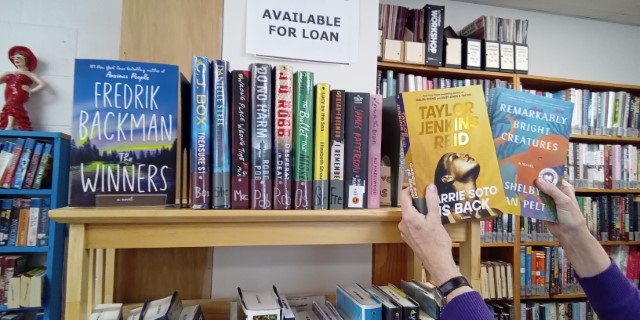 Libraries are HOT! Come in and borrow some of the New Books, hot off the …
June 8, 2022, 4:20 p.m.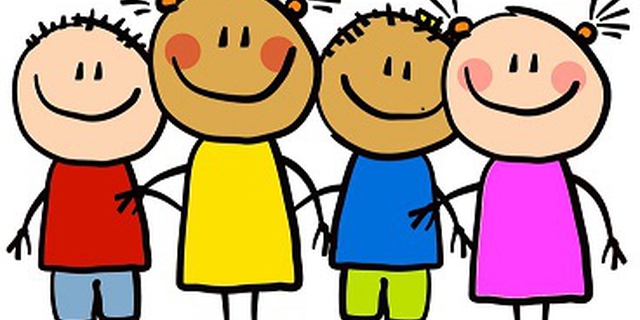 The Laurentian Hills Public Library Board is accepting applications for the position of CEO / …