The most common reasons for volunteering at the Library are: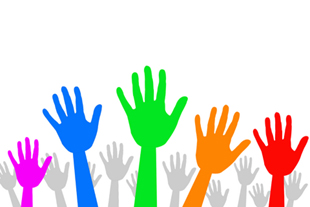 Meet new people
Improve job skills
Gain experience

Help improve literacy
Share their talents
Make a contribution to the community
If you would like to join our group of library volunteers, please contact us »
Jan. 10, 2022, 10:54 a.m.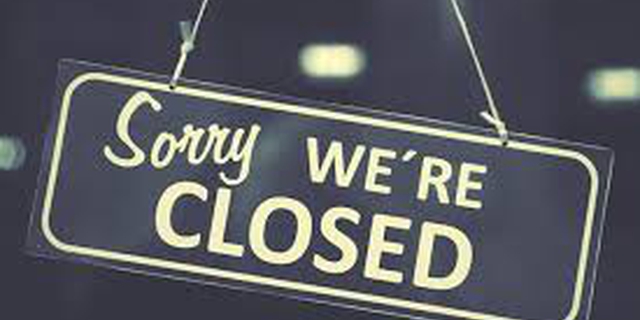 Please see the Town of Laurentian Hills document here.
Jan. 6, 2022, 12:44 p.m.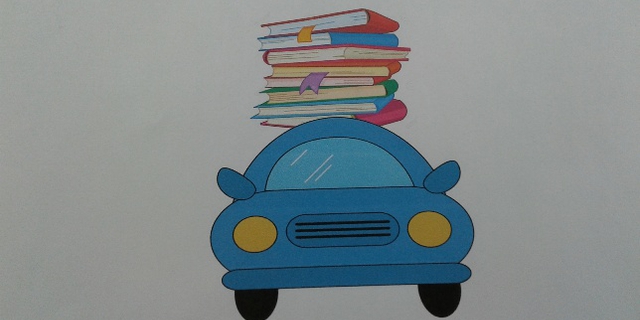 Curbside Only! As of 4 January, 2022, the Library will go back to curbside services …
Aug. 27, 2021, 12:54 p.m.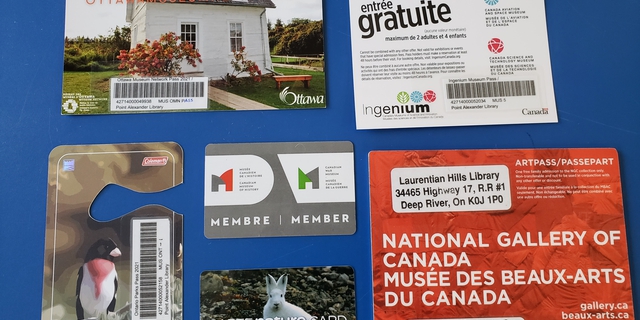 Both branches have a variety of passes which will give you free admission to specific …