The most common reasons for volunteering at the Library are: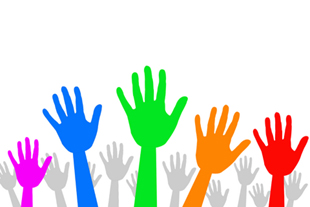 Meet new people
Improve job skills
Gain experience

Help improve literacy
Share their talents
Make a contribution to the community
If you would like to join our group of library volunteers, please contact us »
June 24, 2022, 1:44 p.m.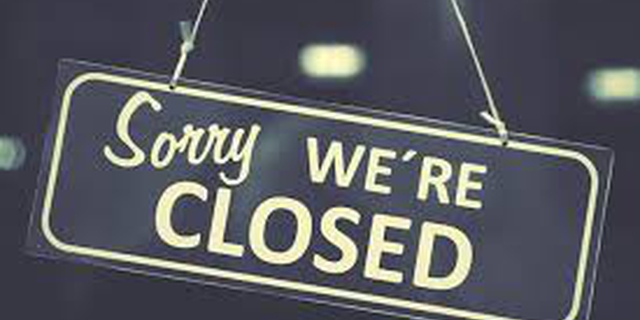 The Chalk River library branch schedule for the next two weeks will be: OPEN Monday, …
June 8, 2022, 4:20 p.m.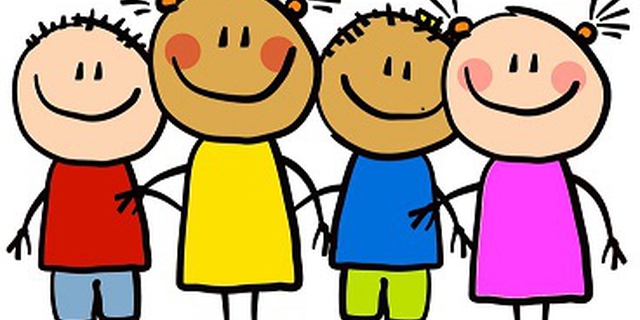 The Laurentian Hills Public Library Board is accepting applications for the position of CEO / …
May 19, 2022, 4:13 p.m.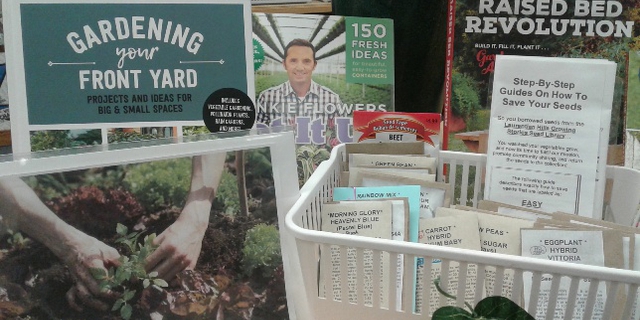 Let's get growing! Laurentian Hills Library has refreshed the Seed Library in both branches with …