The most common reasons for volunteering at the Library are: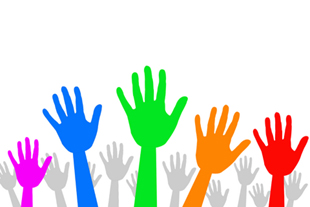 Meet new people
Improve job skills
Gain experience

Help improve literacy
Share their talents
Make a contribution to the community
If you would like to join our group of library volunteers, please contact us »
March 5, 2021, 10:19 a.m.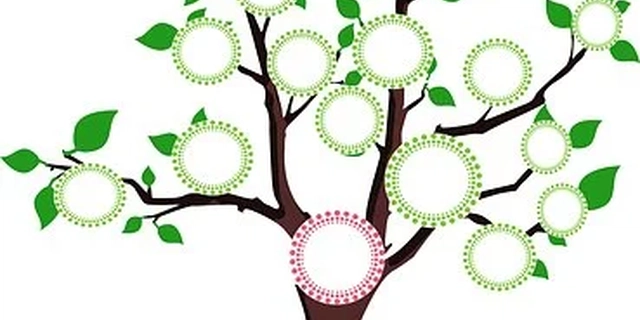 Interested in genealogy? Laurentian Hills Library is offering its members free at-home use of Ancestry.ca …
Jan. 31, 2021, 2:22 p.m.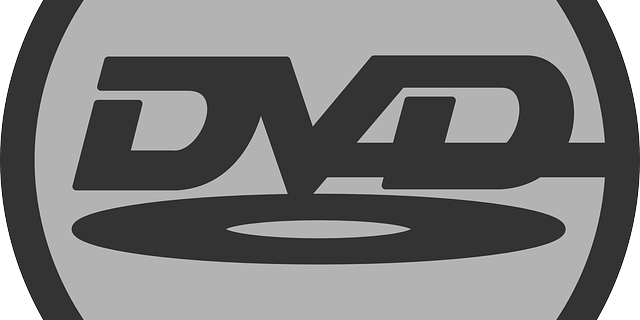 Southern Ontario Library Service DVD Pool March - May 2021 (D = Documentary, C = …
Dec. 24, 2020, 1:40 p.m.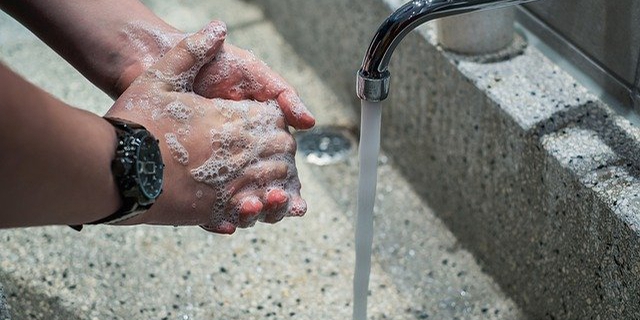 As of 19 April, both Chalk River and Point Alexander branches of Laurentian Hills Library …