The most common reasons for volunteering at the Library are: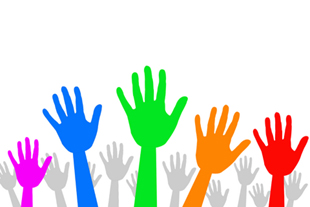 Meet new people
Improve job skills
Gain experience

Help improve literacy
Share their talents
Make a contribution to the community
If you would like to join our group of library volunteers, please contact us »
June 1, 2023, 4:17 p.m.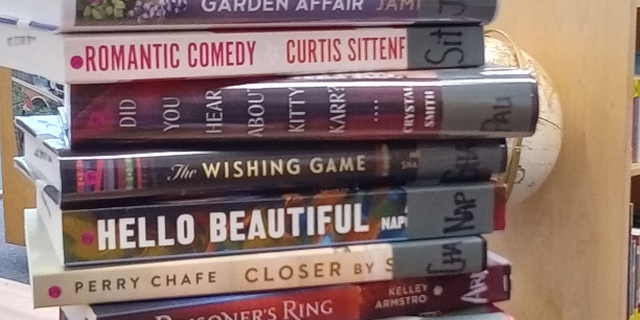 Booklover alert! Here are some items on our "New Books" shelves on 1 June. Enjoy …
Oct. 19, 2022, 3:41 p.m.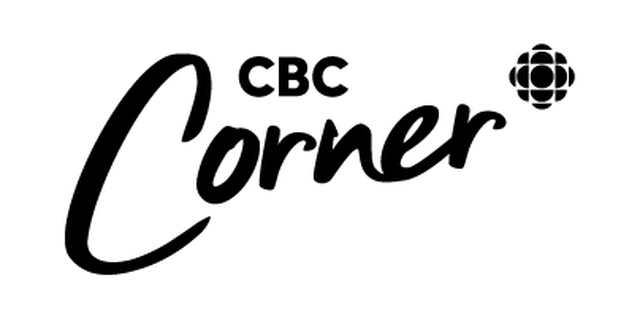 CBC Corner - Discover the best Canadian shows, stories & more. This digital portal allows …
April 19, 2022, 6:28 p.m.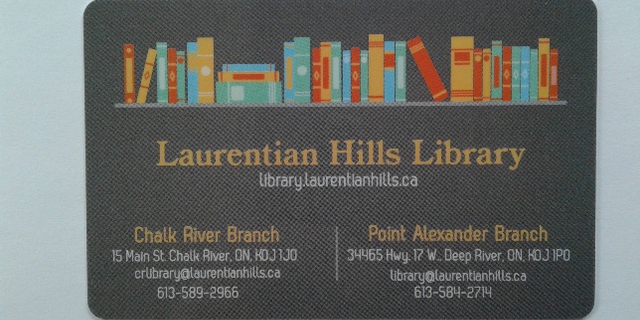 WE'RE FINES-FREE! Did you know that in Spring 2022 the Library went fines-free? That is …