The most common reasons for volunteering at the Library are: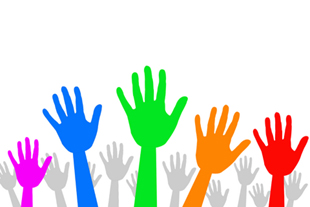 Meet new people
Improve job skills
Gain experience

Help improve literacy
Share their talents
Make a contribution to the community
If you would like to join our group of library volunteers, please contact us »
July 27, 2021, 3:20 p.m.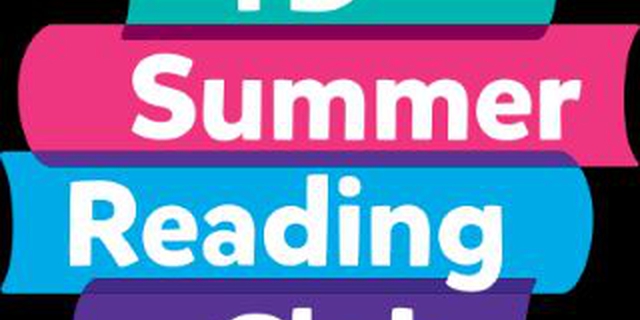 Kids, for a great summer of reading and lots of fun, join the TD Summer …
June 28, 2021, 3:33 p.m.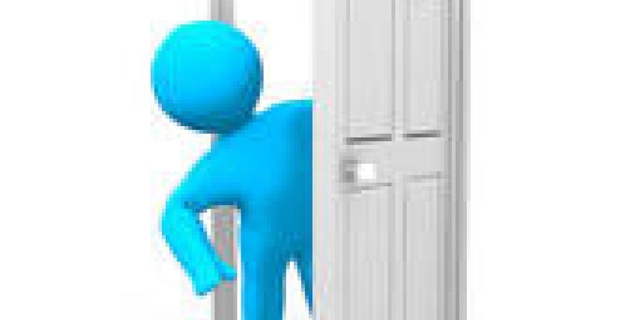 Have you heard the news? Laurentian Hills Library is open for in-person visits! The limit …
June 25, 2021, 2:50 p.m.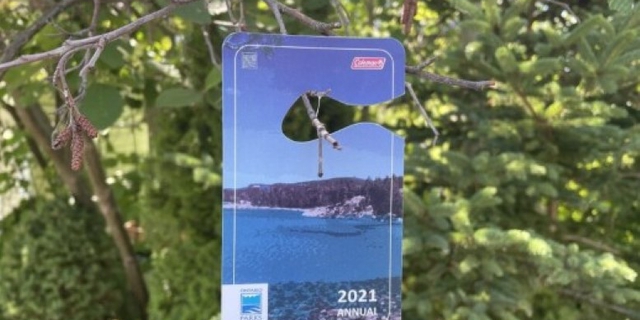 "Check out" nature at your library! Here is the link to an exciting new Ontario …