Online databases are available at the Library or on your home computer, if you have a Laurentian Hills Public Library card.
Click on the access link to each database and enter your Library card number if requested.
Genealogy research tool gives access to over 1 billion names, 3000 databases and primary resources. Covers Canada, the US, UK, and some European countries. English and French content.
Audience: High school and beyond.
Access: Use in Library Only Sign in with your library card number.

Career Cruising is a self-exploration and planning platform that helps users of all ages achieve their potential in school, career and life. The program provides assessments, career profiles, post-secondary pathways, and employment resources that can be used by students for their post-secondary planning, or by job seekers to discover best-suited career options.
Login at www.careercruising.com
Username - Laurentian
Password - Library
Chilton Library provides quick online access to repair, maintenance and service information on the most popular cars, trucks, vans and SUVs on the road today. Ford, Chrysler, GM, Honda, Toyota and numerous other makes are well-represented. With more than 50 years of information on actual auto tear-downs provided in step-by-step procedures, work on the engine, chassis, electrical, drive train, suspension, and more is made easier for mechanics of any experience. Photos, illustrations and repair procedures help to simplify even the most arduous tasks.
EBSCO DATABASES
Audience: High school and beyond. General interest research.
Access: Use Inside or Outside the library. Sign in with library card. Please use the following credentials to access these resources:
"EBSCO login is 14 digits beginning with 227140000 and ending with your library number in 5 digits. (##### or 00###)"
Includes leading Canadian and international periodicals, reference books and biographies, plus thousands of images from the Canadian Press.
Got a hobby you'd like to nurture? Looking for a new activity to pass the time? Our library provides free access to Hobbies & Crafts Reference Center, a database from EBSCO containing thousands of articles from top hobby and craft magazines and books as well as recipes, "how-to" videos and hobby profiles. Categories: • Arts and crafts • Collecting • Home and garden • Kids' crafts • Model building • Needlecrafts and textiles • Performing arts • Recreation (indoor and outdoor) • Science and technology • Scrapbooking and papercrafts
MasterFILE Premier provides full text for magazines, reference books and primary source documents as well as general reference magazines and publications. This database covers a wide-range of subject areas including business, health, education, general science, multicultural issues and much more.
Primary Search Contains full-text for popular children's magazines, easy-to-read encyclopedic entries and a vast image collection. Children can learn about a variety of topics, including endangered species, famous musicians, fitness and space exploration.
June 1, 2023, 4:17 p.m.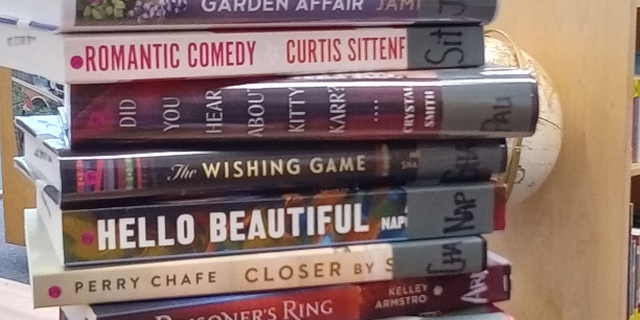 Booklover alert! Here are some items on our "New Books" shelves on 1 June. Enjoy …
Oct. 19, 2022, 3:41 p.m.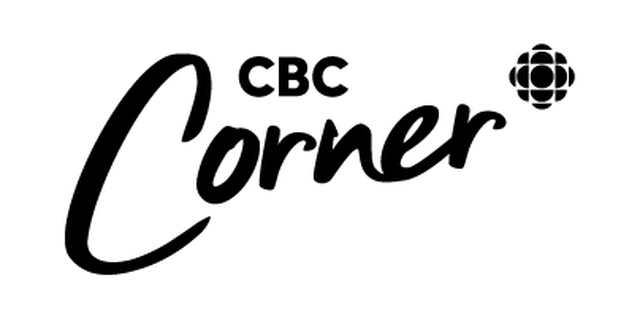 CBC Corner - Discover the best Canadian shows, stories & more. This digital portal allows …
April 19, 2022, 6:28 p.m.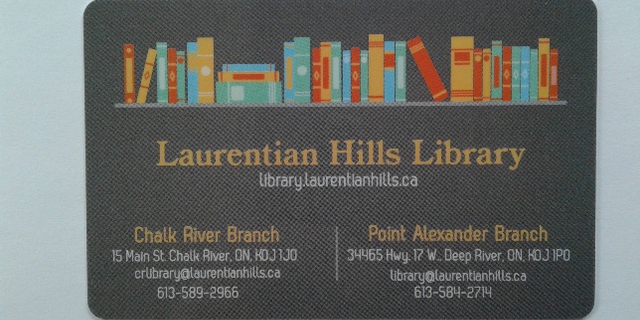 WE'RE FINES-FREE! Did you know that in Spring 2022 the Library went fines-free? That is …