Membership
Membership is open to any person in the community who wishes to support the objectives of the Friends. New members are always welcome, and membership is free. By becoming a member of the Friends you show that you care about your library, and support its role in the community and the valuable services it provides.
For membership information contact the Library at (613) 584-2714.
Objectives
Help to make library materials as accessible as possible to the patrons
Purchase equipment and materials for the use of library patrons
Sponsor fund-raising activities
Promote library services
Fund-raising Activities
Aside from special events, the Friends host activities such as:
Luncheon card parties
Book sales

Pie sales
Craft workshops
March 20, 2023, 2:05 p.m.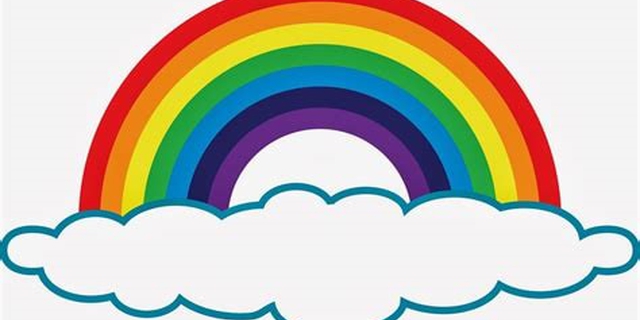 Join us for stories and a craft! Wednesdays at 10:30am March 22 - June 21 …
March 8, 2023, 10:45 a.m.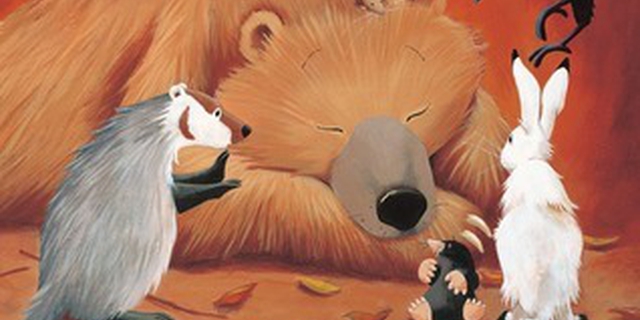 Looking for something to do with your little ones during March Break? Come to the …
Oct. 19, 2022, 3:41 p.m.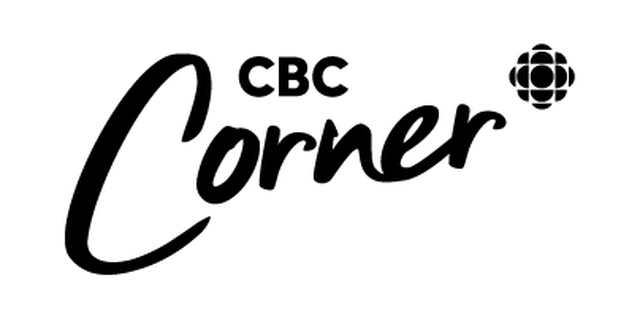 CBC Corner - Discover the best Canadian shows, stories & more. This digital portal allows …