Membership
Membership is open to any person in the community who wishes to support the objectives of the Friends. New members are always welcome, and membership is free. By becoming a member of the Friends you show that you care about your library, and support its role in the community and the valuable services it provides.
For membership information contact the Library at (613) 584-2714.
Objectives
Help to make library materials as accessible as possible to the patrons
Purchase equipment and materials for the use of library patrons
Sponsor fund-raising activities
Promote library services
Fund-raising Activities
Aside from special events, the Friends host activities such as:
Luncheon card parties
Book sales

Pie sales
Craft workshops
Aug. 27, 2021, 12:54 p.m.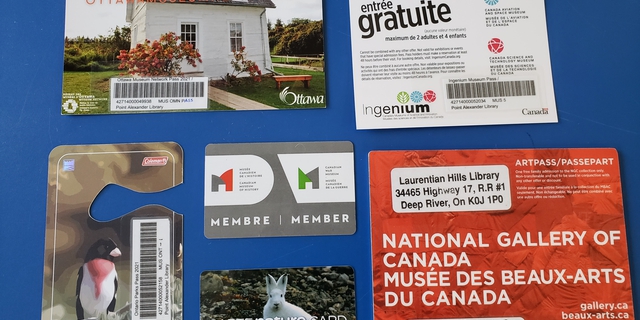 Both branches have a variety of passes which will give you free admission to specific …
June 28, 2021, 3:33 p.m.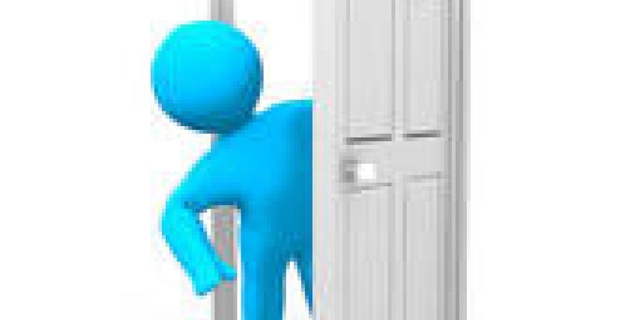 Have you heard the news? Laurentian Hills Library is open for in-person visits! The limit …
June 25, 2021, 2:50 p.m.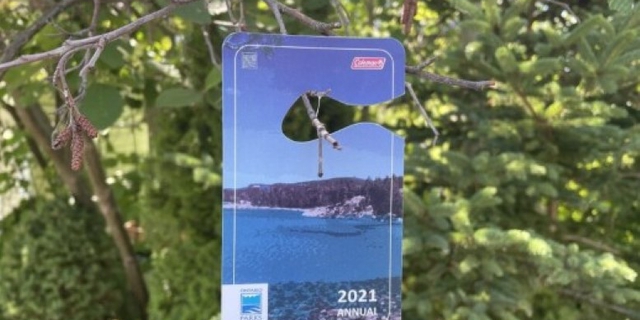 "Check out" nature at your library! Here is the link to an exciting new Ontario …