Browse and search the following websites to help you find the information you're looking for!
Basic Reference Sources
ENCYCLOPEDIAS
DICTIONARIES
ALMANACS
GOVERNMENT DIRECTORIES
ATLASES
PHONE AND POSTAL CODE DIRECTORIES
ACADEMIC CITATIONS
Oct. 19, 2022, 3:41 p.m.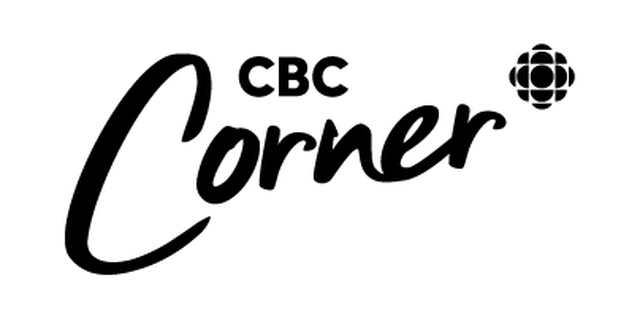 CBC Corner - Discover the best Canadian shows, stories & more. This digital portal allows …
Aug. 2, 2022, 12:01 p.m.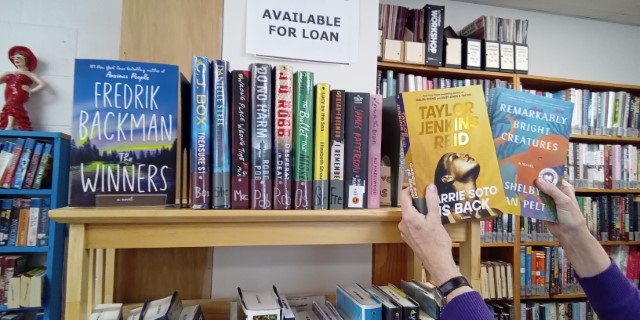 Libraries are HOT! Come in and borrow some of the New Books, hot off the …
June 8, 2022, 4:20 p.m.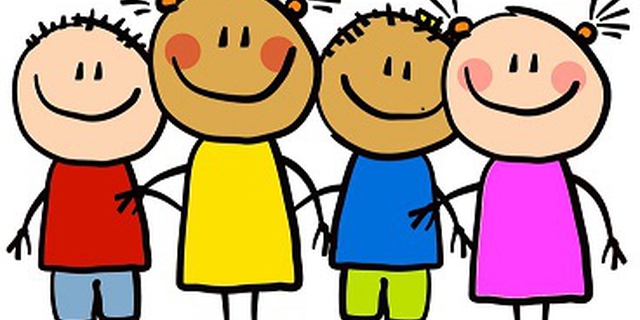 The Laurentian Hills Public Library Board is accepting applications for the position of CEO / …