Browse and search the following websites to help you find the information you're looking for!
Basic Reference Sources
ENCYCLOPEDIAS
DICTIONARIES
ALMANACS
GOVERNMENT DIRECTORIES
ATLASES
PHONE AND POSTAL CODE DIRECTORIES
ACADEMIC CITATIONS
March 5, 2021, 10:19 a.m.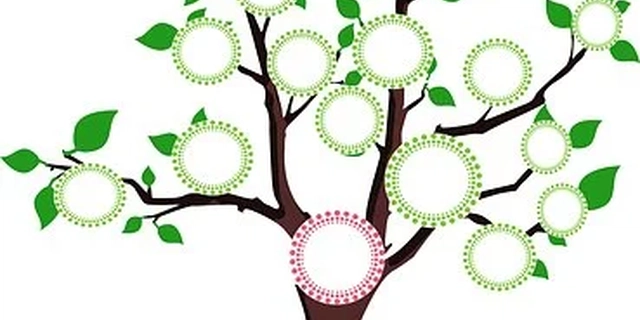 Interested in genealogy? Laurentian Hills Library is offering its members free at-home use of Ancestry.ca …
Jan. 31, 2021, 2:22 p.m.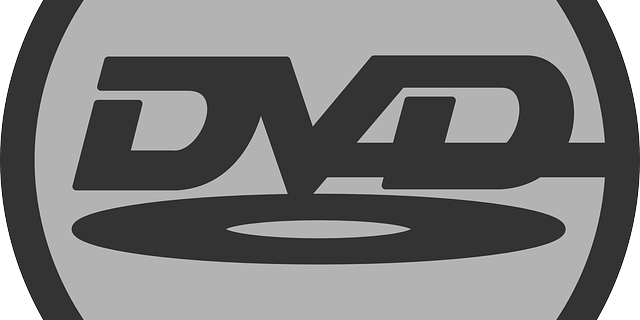 Southern Ontario Library Service DVD Pool March - May 2021 (D = Documentary, C = …
Dec. 24, 2020, 1:40 p.m.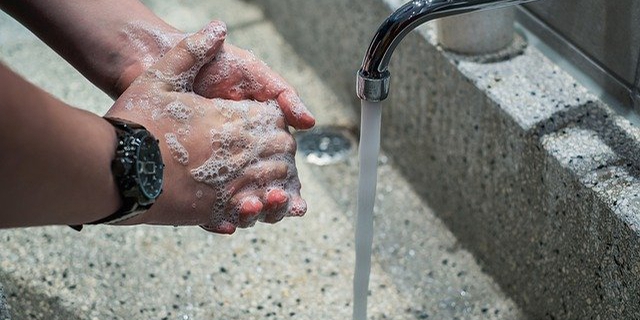 As of 19 April, both Chalk River and Point Alexander branches of Laurentian Hills Library …