Browse and search the following websites to help you find the information you're looking for!
Basic Reference Sources
ENCYCLOPEDIAS
DICTIONARIES
ALMANACS
GOVERNMENT DIRECTORIES
ATLASES
PHONE AND POSTAL CODE DIRECTORIES
ACADEMIC CITATIONS
June 24, 2022, 1:44 p.m.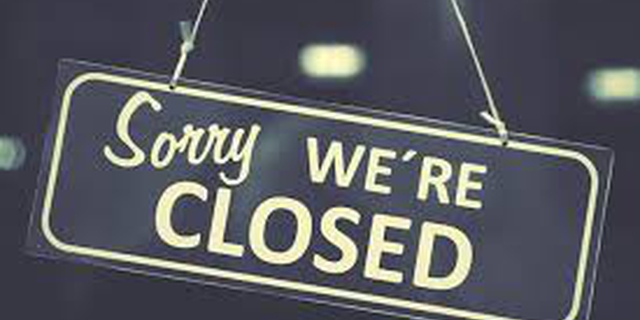 The Chalk River library branch schedule for the next two weeks will be: OPEN Monday, …
June 8, 2022, 4:20 p.m.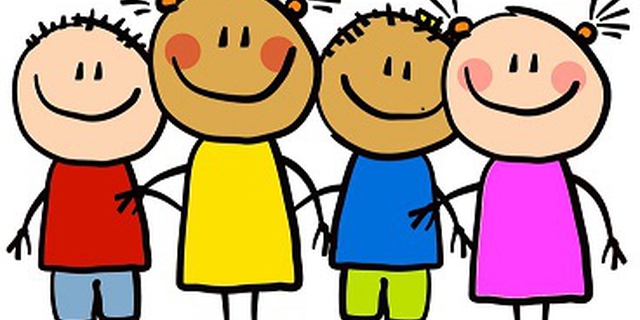 The Laurentian Hills Public Library Board is accepting applications for the position of CEO / …
May 19, 2022, 4:13 p.m.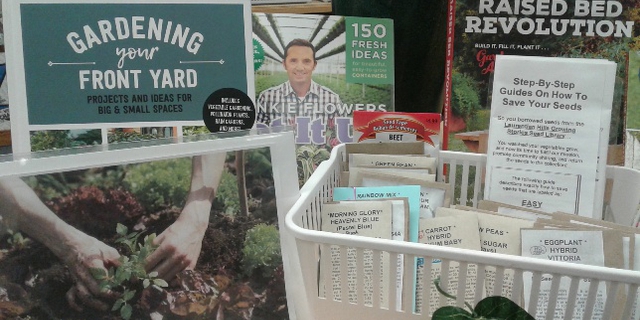 Let's get growing! Laurentian Hills Library has refreshed the Seed Library in both branches with …