Browse and search the following websites to help you find the information you're looking for!
Basic Reference Sources
ENCYCLOPEDIAS
DICTIONARIES
ALMANACS
GOVERNMENT DIRECTORIES
ATLASES
PHONE AND POSTAL CODE DIRECTORIES
ACADEMIC CITATIONS
Aug. 2, 2022, 12:01 p.m.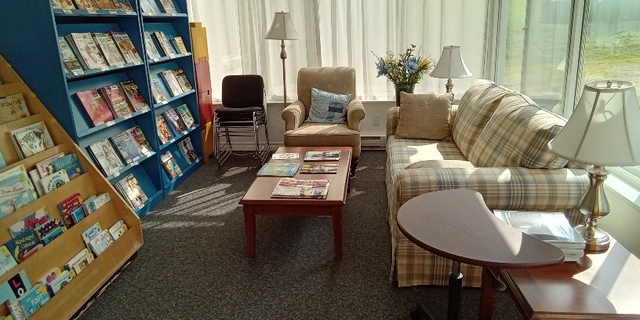 Libraries are COOL! Come in, borrow some books, sit right down, read a magazine or …
June 8, 2022, 4:20 p.m.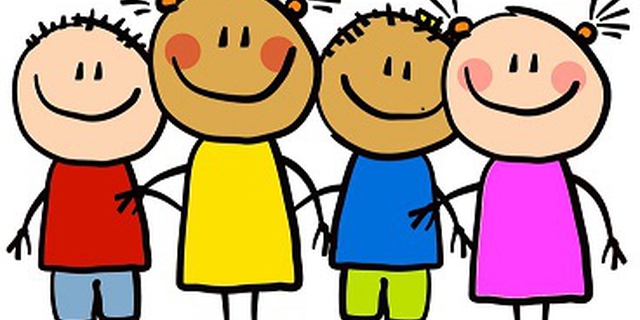 The Laurentian Hills Public Library Board is accepting applications for the position of CEO / …
April 19, 2022, 6:28 p.m.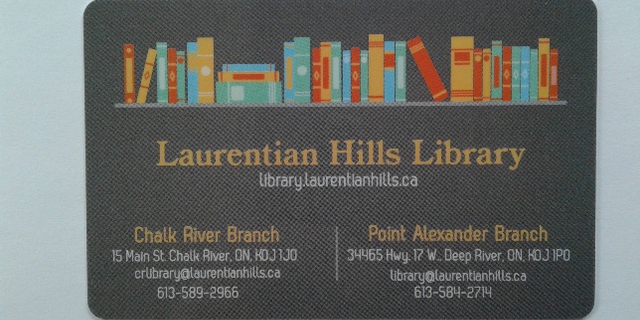 NEW HOURS Beginning 2 May, both branches of Laurentian Hills Library moved to new opening …