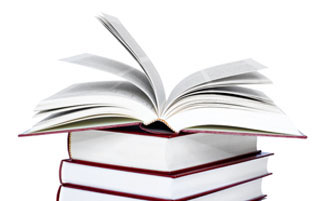 The library provides a wide variety of materials and services, including: public access computers, free Internet access, books, magazines, large-print books, audiobooks, interlibrary loan, and more…!
Get a Library Card!
Membership in the Library is free to all permanent residents of Laurentian Hills. Residents of the Town of Deep River, and the Townships of Head Clara and Maria may also belong to the Library under a long-standing agreement. In order to receive your free library card, you will need to provide verification of your address so please bring a driver's license, mail or something that confirms your identity and address.
For more information, please read our Membership Policy

March 5, 2021, 10:19 a.m.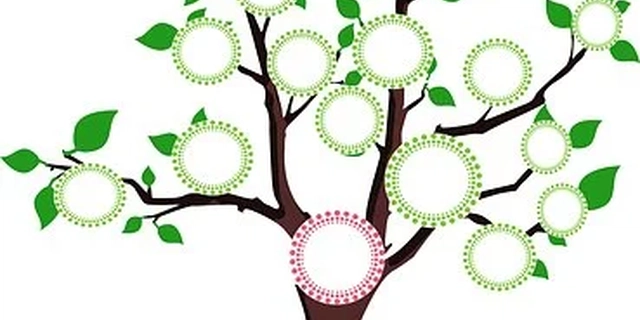 Interested in genealogy? Laurentian Hills Library is offering its members free at-home use of Ancestry.ca …
Jan. 31, 2021, 2:22 p.m.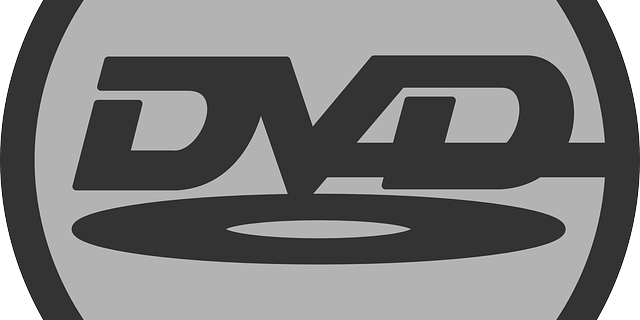 Southern Ontario Library Service DVD Pool March - May 2021 (D = Documentary, C = …
Dec. 24, 2020, 1:40 p.m.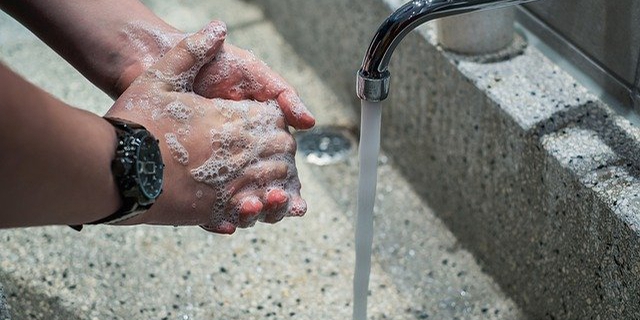 As of 19 April, both Chalk River and Point Alexander branches of Laurentian Hills Library …