Spring is here, and that means it's time to start planning our gardens! Check out the seed libraries at both branches to get started. There are several choices, vegetables, herbs, and flowers. "Borrow" seeds, let some of your plants produce new ones, and "return" them to the library. Take home some of our gardening books, too.
June 1, 2023, 4:17 p.m.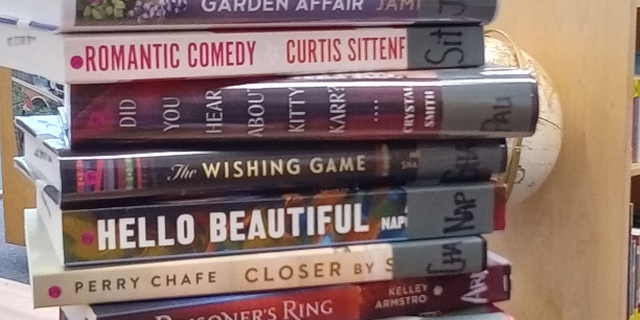 Booklover alert! Here are some items on our "New Books" shelves on 1 June.
June 1, 2023, 3:19 p.m.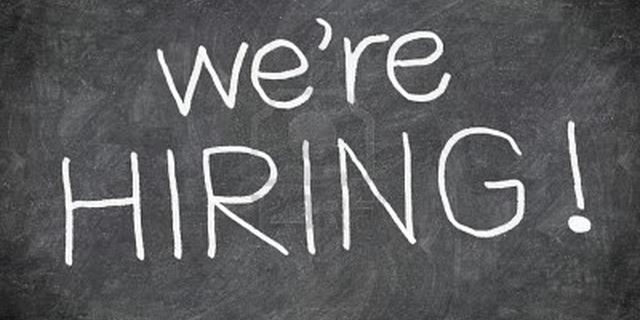 STUDENT SUMMER EMPLOYMENT 30 hours per week / $16.00 per hour 3 July to 25 …
April 18, 2023, 6:10 p.m.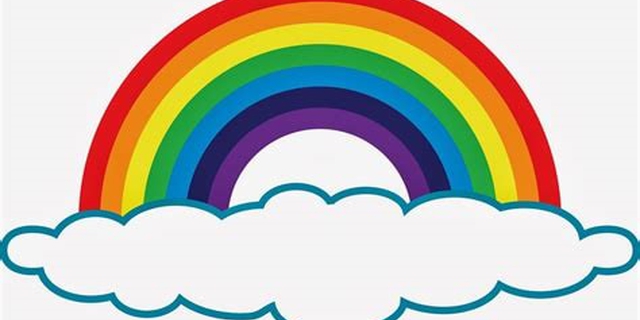 Spring Storytime at Point Alexander Library! Wednesdays at 10:30am March 22nd – June 21st Join …