Let's get growing!
Laurentian Hills Library has refreshed the Seed Library in both branches with a "new crop" this year. Come in and see the new selection.
The idea behind the seed library is that our seeds are available for "loan". Borrow the seeds and get growing. When the plants mature, allow some to go to seed and return your loans to the library. Simple, and you will share your gardening prowess with other members of the community. It is a satisfying and productive summer activity, so come to the library for some seeds - and we have books too.
June 24, 2022, 1:44 p.m.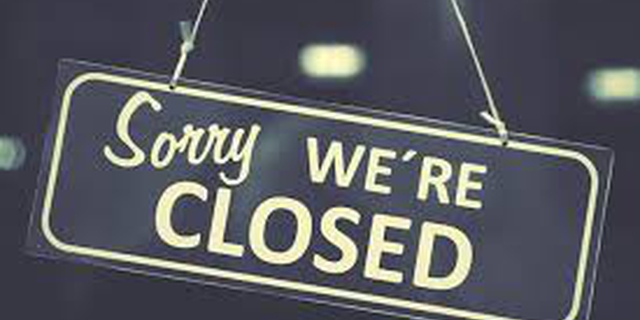 The Chalk River library branch schedule for the next two weeks will be: OPEN Monday, …
June 8, 2022, 4:20 p.m.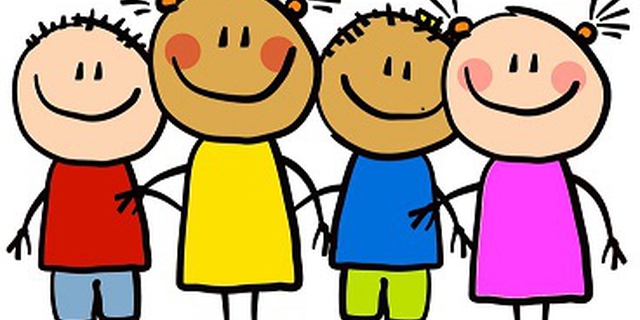 The Laurentian Hills Public Library Board is accepting applications for the position of CEO / …
May 19, 2022, 4:13 p.m.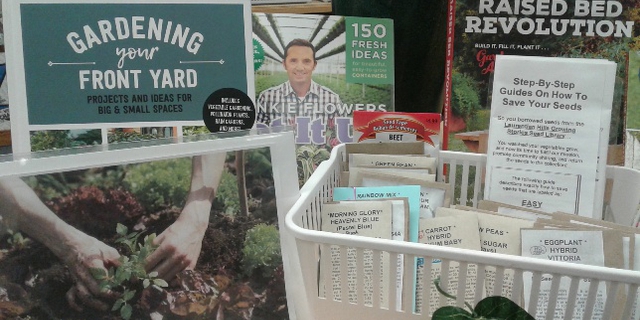 Let's get growing! Laurentian Hills Library has refreshed the Seed Library in both branches with …