Browse and search the following websites to help you find the information you're looking for!
Basic Reference Sources
ENCYCLOPEDIAS
DICTIONARIES
ALMANACS
GOVERNMENT DIRECTORIES
ATLASES
PHONE AND POSTAL CODE DIRECTORIES
ACADEMIC CITATIONS
Dec. 24, 2020, 1:40 p.m.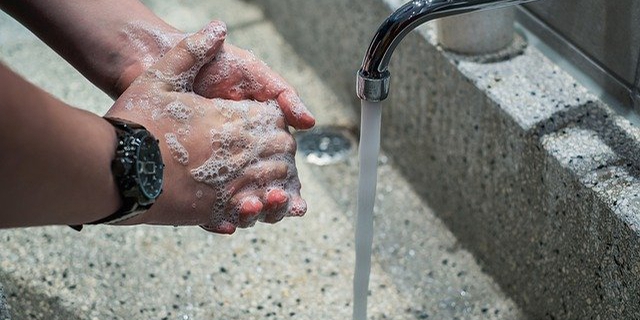 We are still open. Under the new COVID restrictions as of 14th of January, both …
Dec. 22, 2020, 9:04 a.m.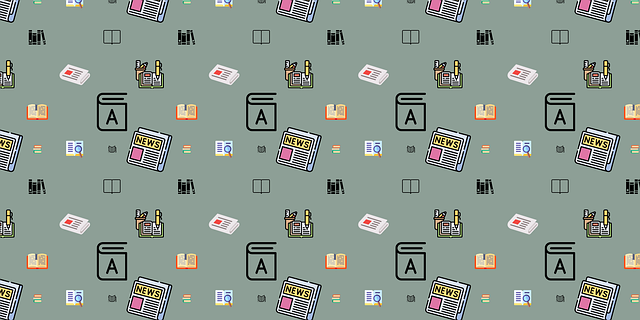 You can still borrow items by using Porch Pick-up, our own version of Curbside Delivery. Here …
Dec. 22, 2020, 9:03 a.m.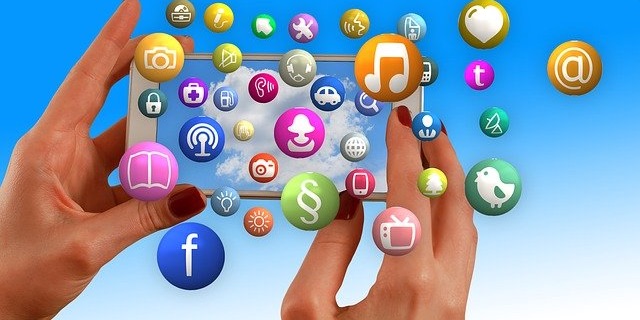 Both Chalk River and Point Alexander branches of Laurentian Hills Library have been offering Curbside …