Let NovelList help you find the perfect book! With NovelList, you can:
Find fiction titles based on favorite authors, titles, descriptions.
Browse hundreds of lists organized by genre or awards.
Read and use feature materials created exclusively for NoveList such as author read-alikes, book discussion guides, and booktalks.
Aug. 2, 2022, 12:01 p.m.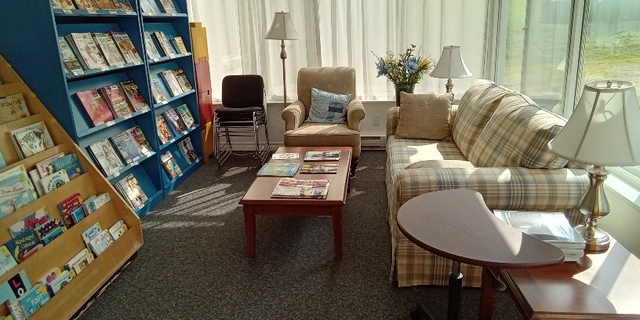 Libraries are COOL! Come in, borrow some books, sit right down, read a magazine or …
June 8, 2022, 4:20 p.m.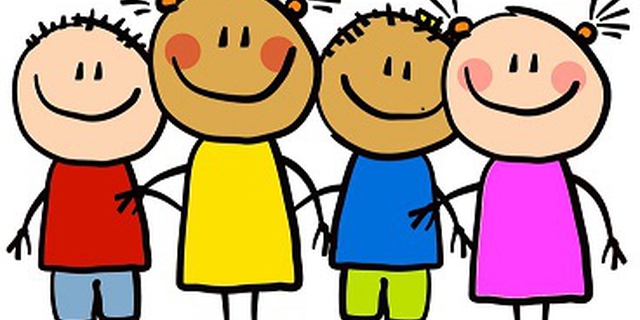 The Laurentian Hills Public Library Board is accepting applications for the position of CEO / …
April 19, 2022, 6:28 p.m.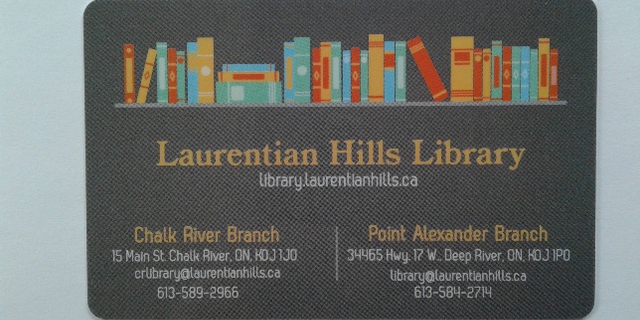 NEW HOURS Beginning 2 May, both branches of Laurentian Hills Library moved to new opening …