CBC Corner - Discover the best Canadian shows, stories & more.
This digital portal allows you to discover trusted news, entertaining TV and radio shows,
education kids content, news in foreign languages and much more!
March 20, 2023, 2:05 p.m.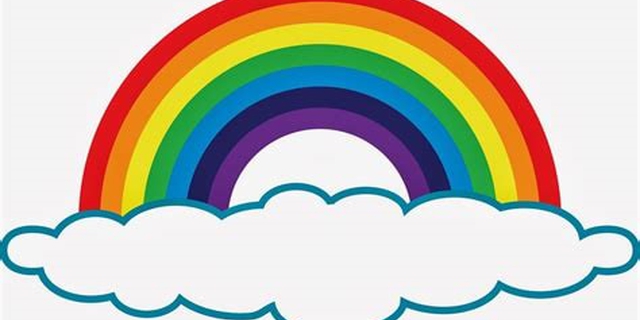 Join us for stories and a craft! Wednesdays at 10:30am March 22 - June 21 …
March 8, 2023, 10:45 a.m.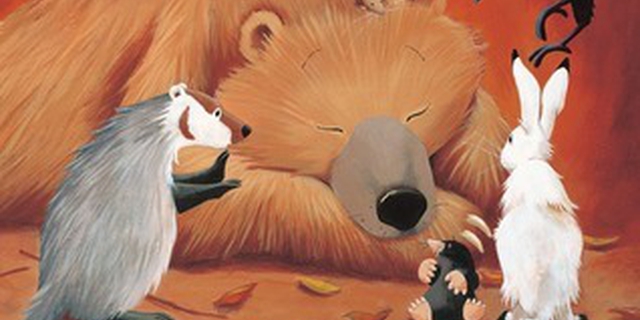 Looking for something to do with your little ones during March Break? Come to the …
Oct. 19, 2022, 3:41 p.m.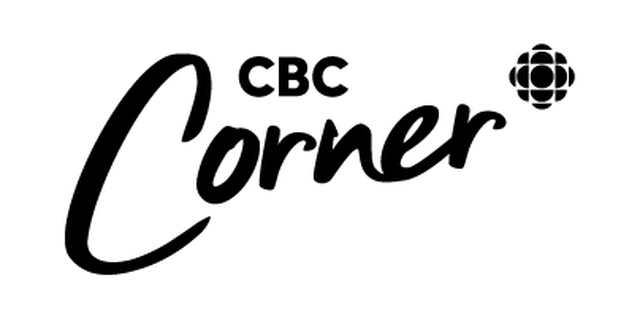 CBC Corner - Discover the best Canadian shows, stories & more. This digital portal allows …