You can still borrow items by using Porch Pick-up, our own version of Curbside Delivery. Here is how to do it:
Call the library and leave your list of requests and include your name and phone number.

Chalk River 613-589-2966 schedule:
Monday 1-3 pm., Tuesday 6-8 pm., Wednesday 1-3 pm., and Saturday 10 am.-12 noon.

Point Alexander 613-584-2714 schedule:
Monday to Thursday afternoons 1-3 pm.

The items will be pulled from the shelves and packaged. When your order is ready you will be notified to pick it up from the porch.

When you return your loans, please put them in the outside Book Return box.
Outside of library hours, please leave a message on the answering machine. There are many good books on the shelves, so please call.
March 5, 2021, 10:19 a.m.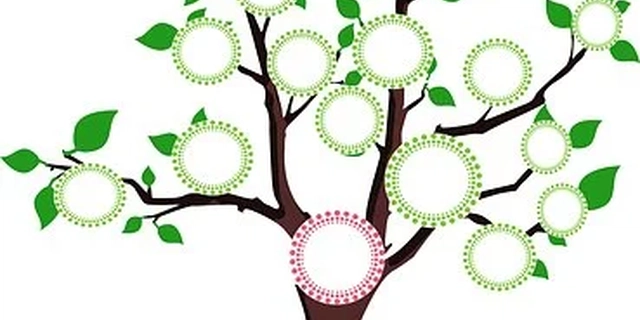 Interested in genealogy? Laurentian Hills Library is offering its members free at-home use of Ancestry.ca. …
Jan. 31, 2021, 2:22 p.m.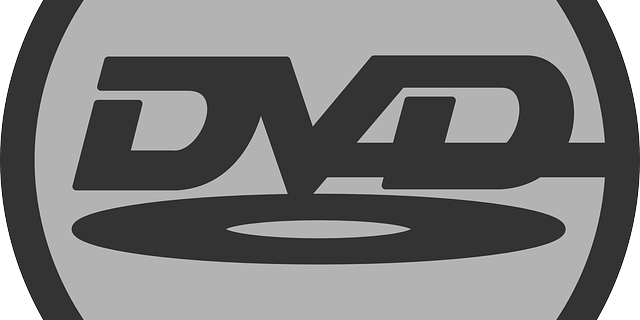 Southern Ontario Library Service DVD Pool March - May 2021 (D = Documentary, C = …
Dec. 24, 2020, 1:40 p.m.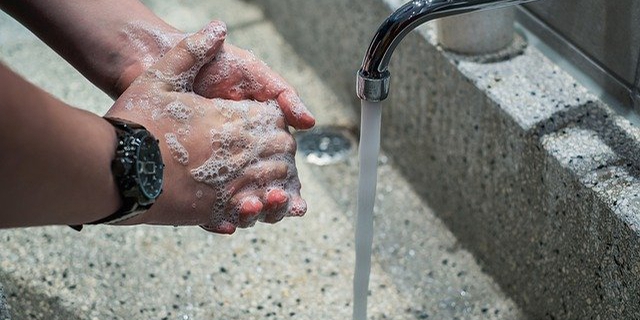 As of Thursday, 11 February, both Chalk River and Point Alexander branches of Laurentian Hills …