Chalk River Branch:
Monday and Wednesday 3 - 5 pm; Tuesday and Thursday 6 - 9 pm; and Saturday 12 - 2 pm. (613)589-2966
Point Alexander Branch:
Monday 1 - 3 pm; Tuesday, Wednesday and Thursday 10 am -12 and 1 - 3 pm; and Saturday 10 am - 12. (613)584-2714
Access to computer terminals in each branch is available. Patrons should call at least 30 minutes ahead to reserve a time slot. We continue to clean computers between each patron use. Printing and photocopying is available.
The website offers lots of resources, our New Books list, and access to the online catalogue. From there you can even renew your borrowed items or reserve new ones! Your card number is the access key to the catalogue and online resources. Call the library to join, get a card, and update or renew your existing one.
Volunteers are a priceless asset. Consider giving some of your time to the library. You'll meet the nicest people.
Oct. 19, 2022, 3:41 p.m.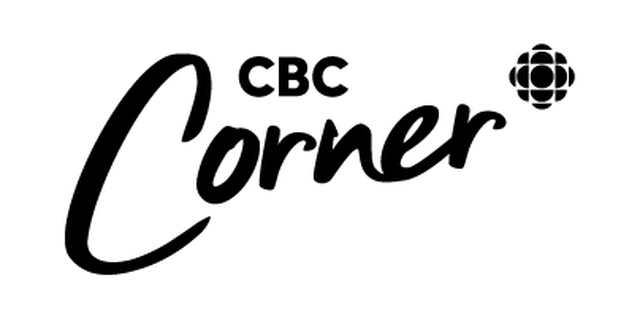 CBC Corner - Discover the best Canadian shows, stories & more. This digital portal allows …
Aug. 2, 2022, 12:01 p.m.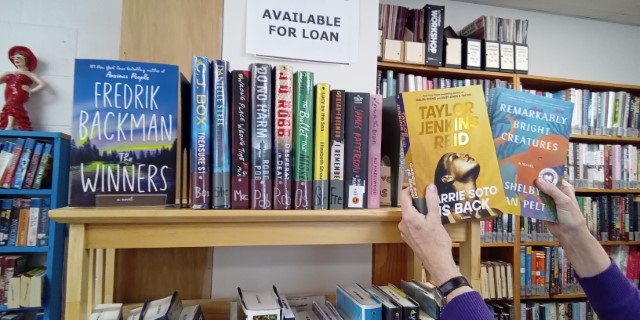 Libraries are HOT! Come in and borrow some of the New Books, hot off the …
June 8, 2022, 4:20 p.m.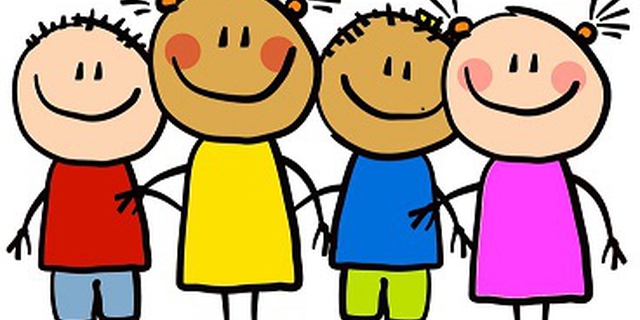 The Laurentian Hills Public Library Board is accepting applications for the position of CEO / …