Yes, we are open for in-person visits, and after 21 March wearing masks is optional. Social distancing is still advisable, so please continue to give other patrons personal space.
Access to computer terminals in each branch is available for email, or personal business purposes. Patrons should call at least 30 minutes ahead to reserve a time slot. We continue to clean computers between each patron use. Printing and photocopying is available.
The website offers lots of resources, our New Books list, and access to the online catalogue. From there you can even renew your borrowed items or reserve new ones! Your card number is the access key. Call the library to join, get a card, and update or renew your existing one.
Volunteers are a priceless asset. Consider giving some of your time to the library. You'll meet the nicest people.
May 23, 2022, 3:49 p.m.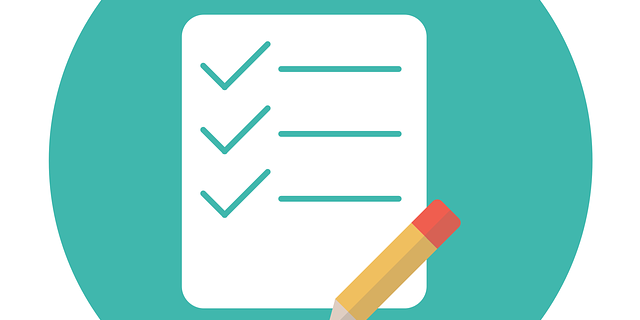 Summer Student Employment 30 hours per week / $15.00 per hour / 4 July to …
May 19, 2022, 4:13 p.m.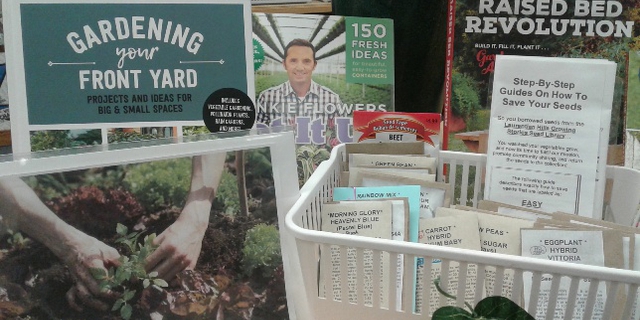 Seeds and books, what do they have in common? Gardening! Laurentian Hills Library has refreshed …
April 19, 2022, 6:28 p.m.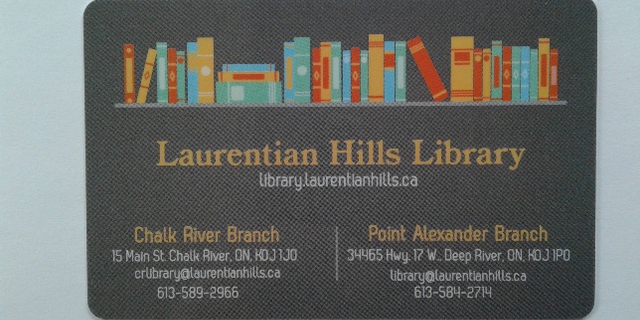 Spring is here! There are changes all around us, including at the Library. Beginning 2 …