Have you heard the news? Laurentian Hills Library is open for in-person visits!
The limit is 2 persons at a time for 20 minutes. It is recommended that you call ahead to avoid waiting at the door. Masks wearing and social distancing of 2 metres is still required. Browsing is allowed. Come in and choose your own books, magazines or DVDs.
Access to 1 computer terminal in each branch is available for email, etc. No gaming. Please call ahead to reserve a 20 minute time slot. The computer will be cleaned between each patron use. Printing and photocopying is available.
The Laurentian Hills Library schedules are:
Chalk River: Open Tuesday 6-8pm and Saturday 10am-12; Curbside Monday, Wednesday and Thursday 1-3pm
Point Alexander: Open Monday to Thursday 1-3 pm.
Oct. 25, 2021, 2:55 p.m.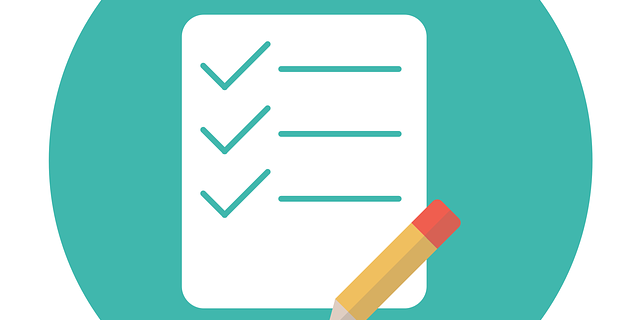 As part of the Upper Ottawa Valley Community Well-being Plan, the Town is looking for …
Aug. 27, 2021, 12:54 p.m.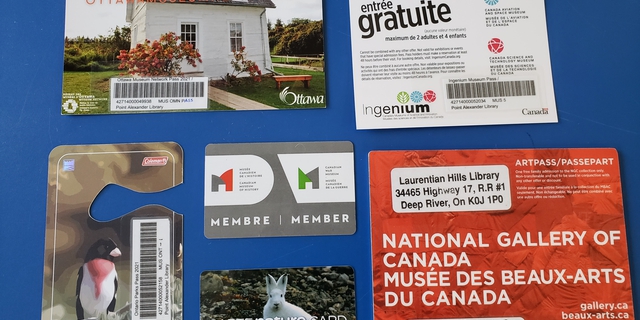 Both branches have a variety of passes which will give you free admission to specific …
June 28, 2021, 3:33 p.m.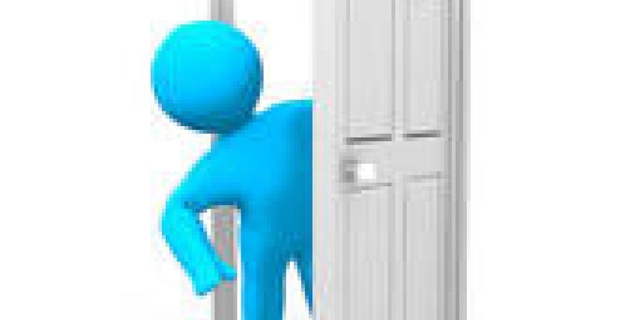 Have you heard the news? Laurentian Hills Library is open for in-person visits! The limit …