Investigate the titles on our NEW BOOKS list, or search the online catalogue. You can request some of our many magazines or DVDs as well. We look forward to hearing from you.
Aug. 2, 2022, 12:01 p.m.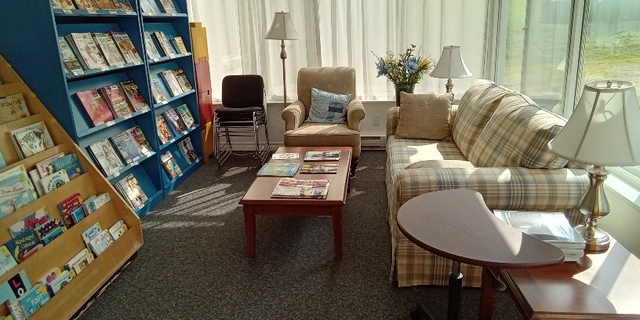 Libraries are COOL! Come in, borrow some books, sit right down, read a magazine or …
June 8, 2022, 4:20 p.m.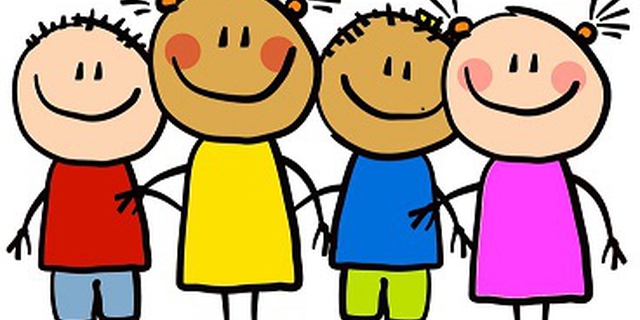 The Laurentian Hills Public Library Board is accepting applications for the position of CEO / …
April 19, 2022, 6:28 p.m.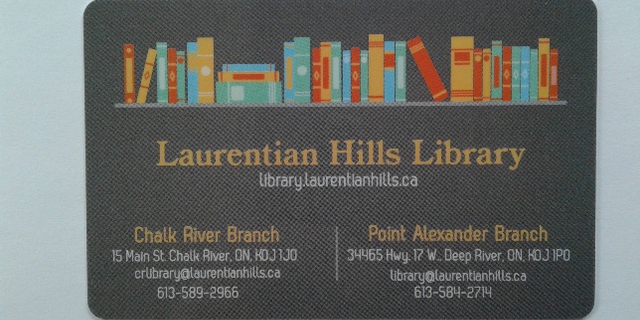 NEW HOURS Beginning 2 May, both branches of Laurentian Hills Library moved to new opening …