Investigate the titles on our NEW BOOKS list, or search the online catalogue on the website https://laurentianhillspl.insigniails.com/Library/Home. You can request some of our many magazines or DVDs as well.
Chalk River schedule:
Monday 1-3 pm., Tuesday 6-8 pm., Wednesday 1-3 pm., Thursday 1-3 pm., and Saturday 10 am.-12 noon.
Point Alexander schedule:
Monday to Thursday afternoons 1-3 pm.
Call ahead to book a time for in-person visit or curbside pick-up. Returned items are to be put in the outside drop box.
Call Chalk River Library (613)589-2966 and Point Alexander Library (613)584-2714 to place your requests.
We look forward to hearing from you.
Aug. 27, 2021, 12:54 p.m.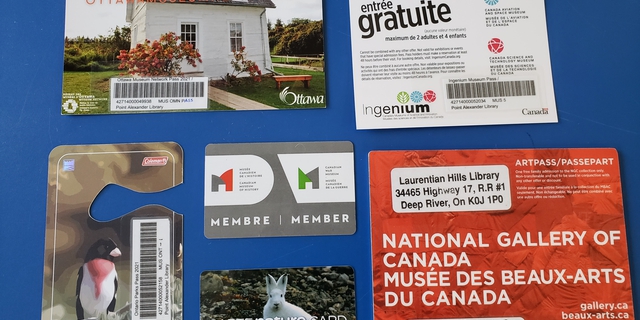 Both branches have a variety of passes which will give you free admission to specific …
June 28, 2021, 3:33 p.m.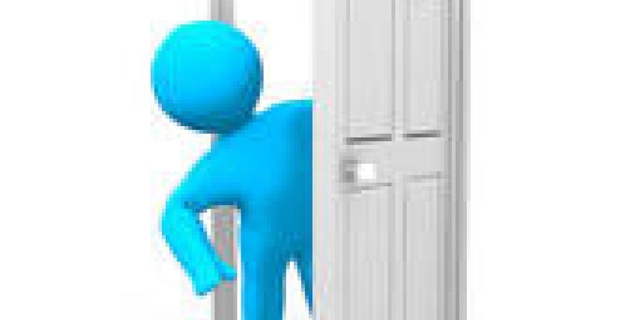 Have you heard the news? Laurentian Hills Library is open for in-person visits! The limit …
June 25, 2021, 2:50 p.m.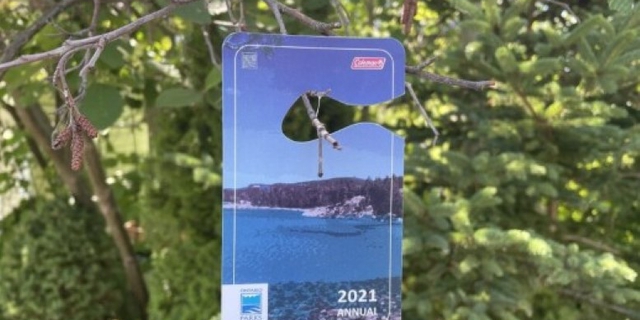 "Check out" nature at your library! Here is the link to an exciting new Ontario …