As of Thursday, 11 February, both Chalk River and Point Alexander branches of Laurentian Hills Library will be open for In-person visits or Porch Pickup (Curbside Delivery).
Chalk River schedule: In-person visits on Tuesday 6-8 pm. and Saturday 10 am.-12 noon. Porch Pickup on Monday 1-3 pm., and Wednesday 1-3 pm.
Point Alexander schedule: Monday to Thursday afternoons 1-3 pm.
Previous restrictions apply. Please call ahead to book a time to visit.
March 5, 2021, 10:19 a.m.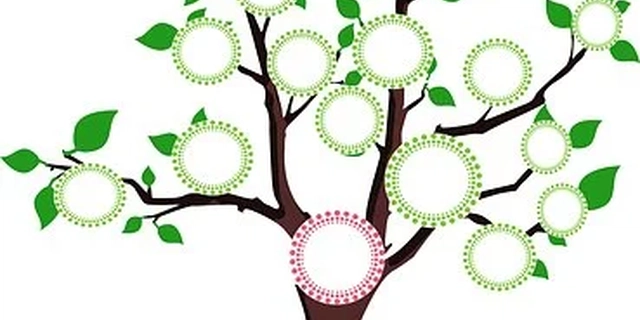 Interested in genealogy? Laurentian Hills Library is offering its members free at-home use of Ancestry.ca. …
Jan. 31, 2021, 2:22 p.m.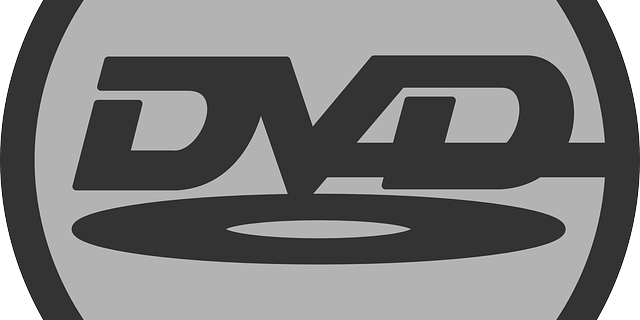 Southern Ontario Library Service DVD Pool March - May 2021 (D = Documentary, C = …
Dec. 24, 2020, 1:40 p.m.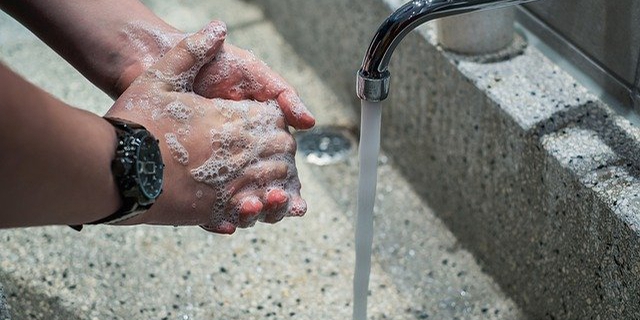 As of Thursday, 11 February, both Chalk River and Point Alexander branches of Laurentian Hills …