The Laurentian Hills Public Library Board
is accepting applications for the position of
CEO / HEAD LIBRARIAN
Laurentian Hills is located in a beautiful area within the Ottawa Valley. Beside the mighty Ottawa River, it is a paradise for anyone who enjoys the outdoors. This area has been spotlighted for its housing affordability, beauty, low crime rates, and excellent quality of life.
The Laurentian Hills Library Board is seeking a highly motivated and community-minded person to fill the part-time position of CEO/Head Librarian. Reporting to the Library Board, this position has responsibility for overseeing, developing, recommending and implementing policies, services and programs for a two-branch system.
The successful candidate will combine leadership with prudent management of personnel, facilities and resources; and identify and respond to the needs of the community with programs and services. Also required are strong organizational, administrative, communication skills, an interest in community out-reach, and a commitment to excellent customer service.
The preferred candidate will hold formal library education; a Library Technician Diploma, a minimum of Excel certification from Ontario Library Service, (a master's degree in library sciences is considered an asset) and have management experience in a public library setting, knowledge of current library computer applications and excellent interpersonal skills.
If you are interested in becoming the CEO / Head Librarian for a library that is the heart-beat of the community, please forward a resume to: CEO Selection Committee, Laurentian Hills Public Library Board, 34465 Highway 17, RR 1 Deep River, ON K0J 1P0; or library@laurentianhills.ca.
Only those applicants selected for interview will be contacted. Personal information collected is for the purpose of this application only.
For a more detailed job description click here.
Oct. 19, 2022, 3:41 p.m.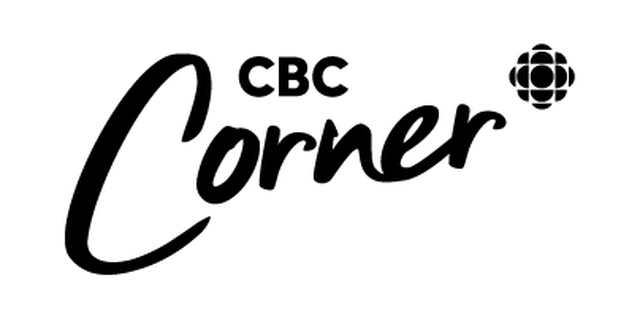 CBC Corner - Discover the best Canadian shows, stories & more. This digital portal allows …
Aug. 2, 2022, 12:01 p.m.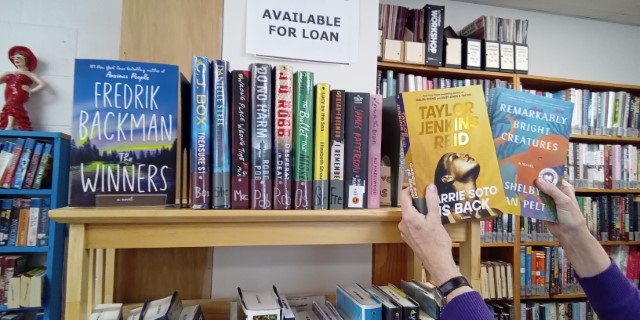 Libraries are HOT! Come in and borrow some of the New Books, hot off the …
June 8, 2022, 4:20 p.m.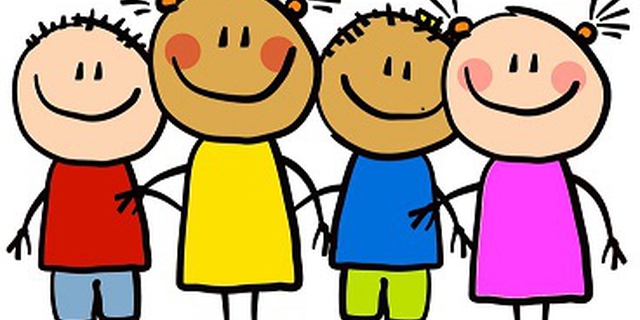 The Laurentian Hills Public Library Board is accepting applications for the position of CEO / …