Interested in genealogy? Laurentian Hills Library is offering its members free AT HOME use of Ancestry.ca until the end of September 2021 (extended from end of June).
Click the link to Ancestry.ca to request access. Include your name, card number, email address and telephone number.
You will receive a password once your card number is verified. If you do not have an active card, please contact the Library for help.
Oct. 25, 2021, 2:55 p.m.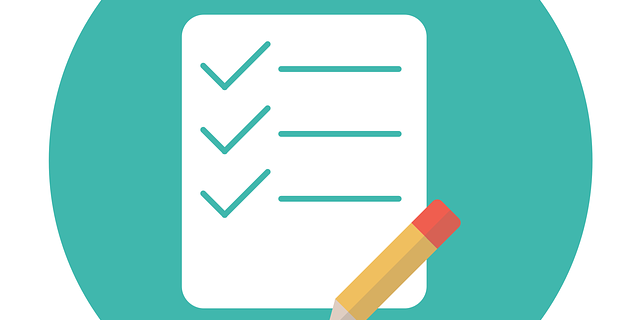 As part of the Upper Ottawa Valley Community Well-being Plan, the Town is looking for …
Aug. 27, 2021, 12:54 p.m.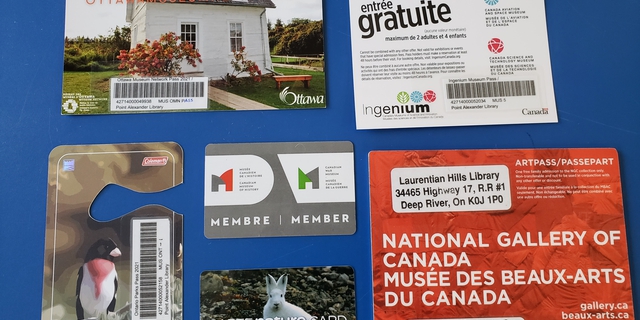 Both branches have a variety of passes which will give you free admission to specific …
June 28, 2021, 3:33 p.m.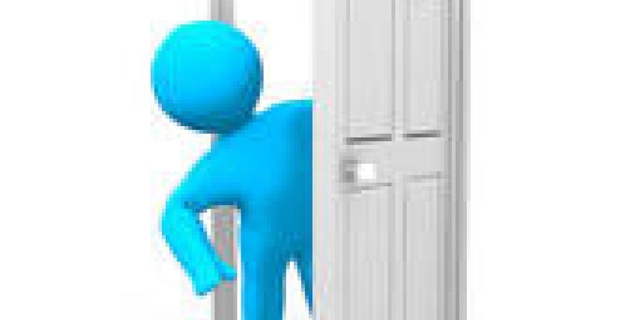 Have you heard the news? Laurentian Hills Library is open for in-person visits! The limit …